Renhold Chapel
Renhold Chapel's Response to Coronavirus (CoVid-19)
As you must be aware by now ALL meetings & services at Renhold Chapel are suspended. During this difficult time, please remember that The chapel still has expenses and the missionaries that we support, in most cases, have no other form of income. If you are able to support the Chapel or the missionaries, please transfer your offering online and include a note stating how you would like the money to be allocated, our Treasurer Carolyn will ensure that the money is transferred to the intended recipients. Cash or cheques can be posted through Carolyn's door, if their house is on your essential shopping trip or exercise route.
We will keep you posted as services and other meetings resume.
---
Services are held every Sunday at 10:30 and 18:00.
Please note there are some variations to service times during the summer months. You can find further information about the chapel here. You can also find the Chapel on here.
The first Sunday of the month is the Family Service.
June 7th, July 5th, August 2nd, September 6th, October 4th, November 1st and December 6th.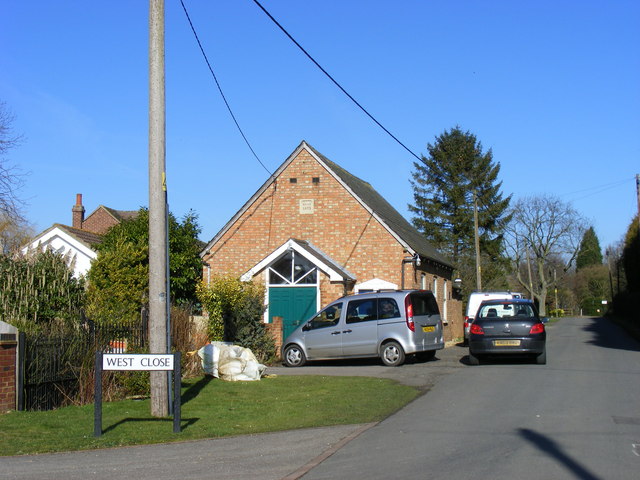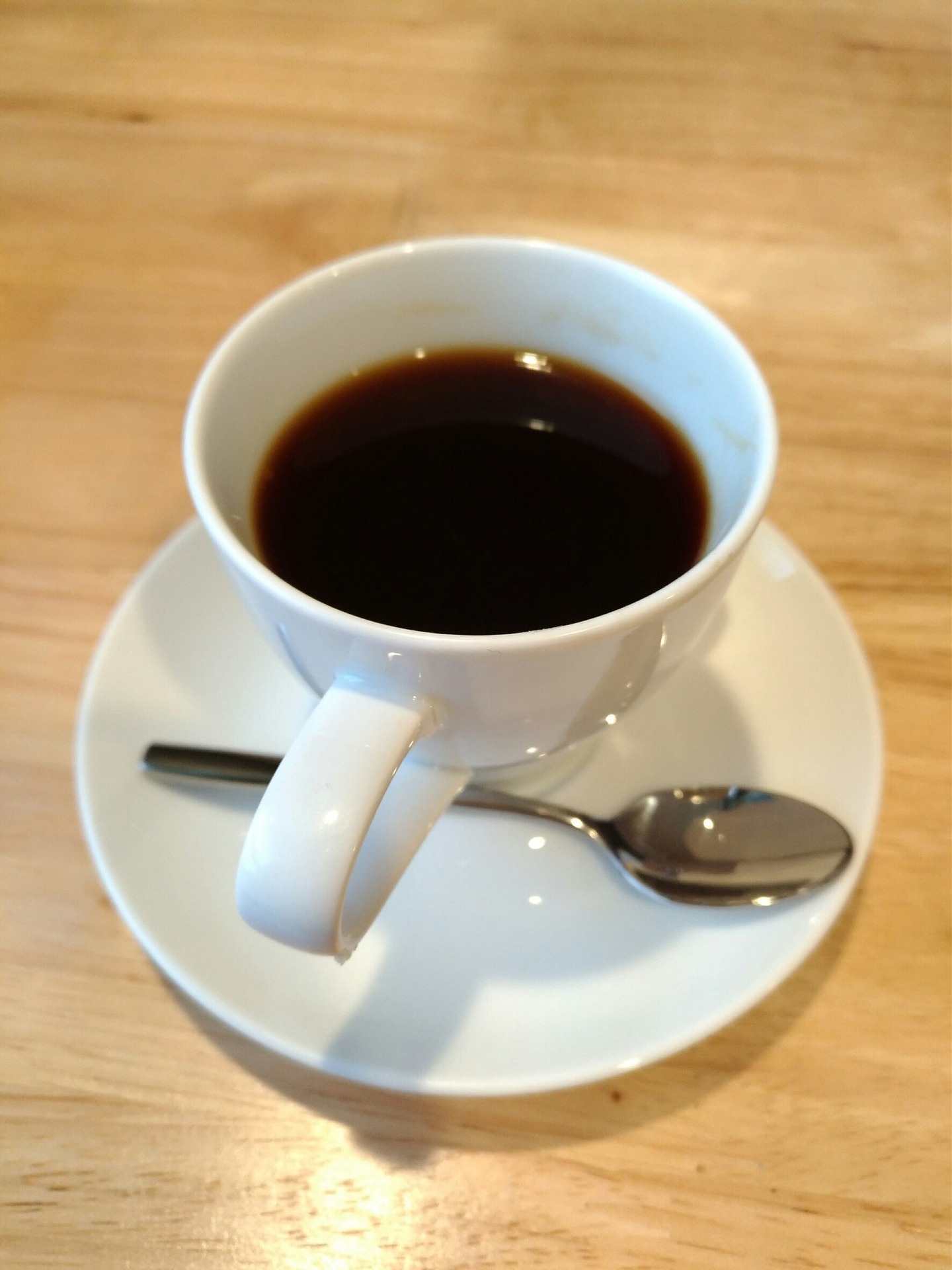 On the Second Tuesday of the month, there is a coffee morning from 10 am until 12 pm.
The coffee morning dates for 2020 are as follows:
| | |
| --- | --- |
| June 9th | Come and Chat |
| July 14th | Village Agent - Teresa Moon |
| August 11th | Come and Chat |
| September 8th | Macmillan Coffee Morning |
| October 13th | Come and Chat |
| November 10th | Come and Chat |
| December 8th | Christmas Celebrations |
In early 2019, the Chapel had some renovation work done to install a new sliding door. Here are some photos of the work in progress.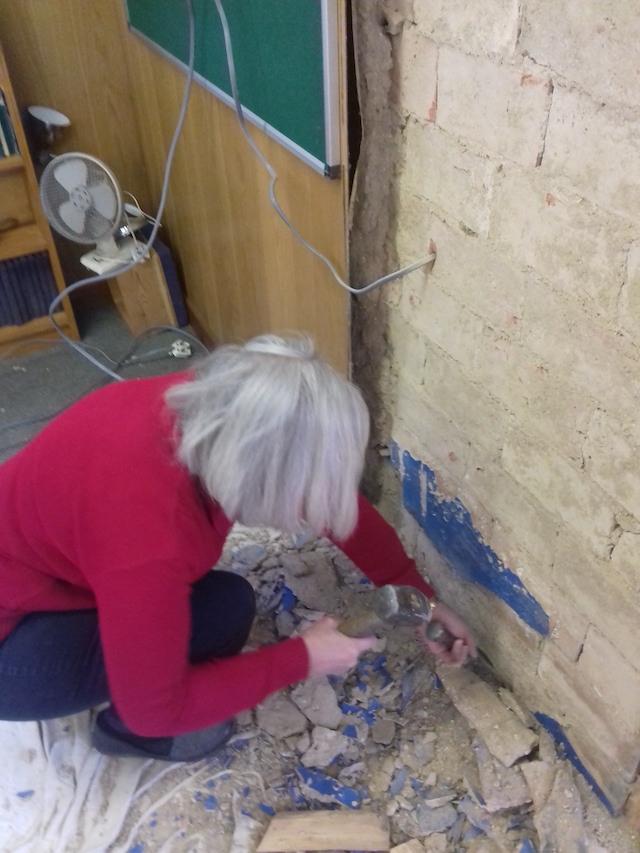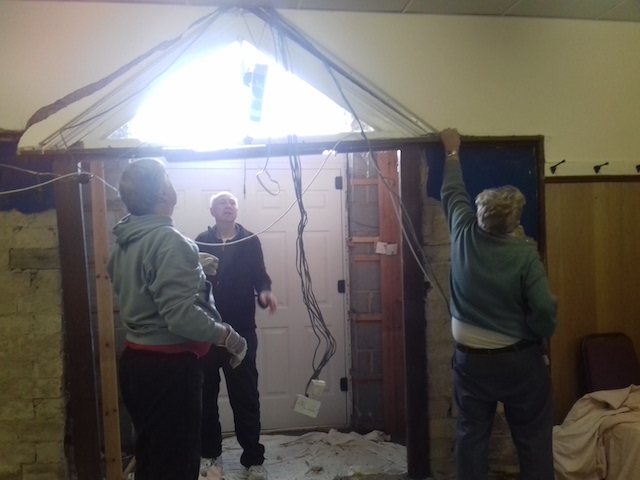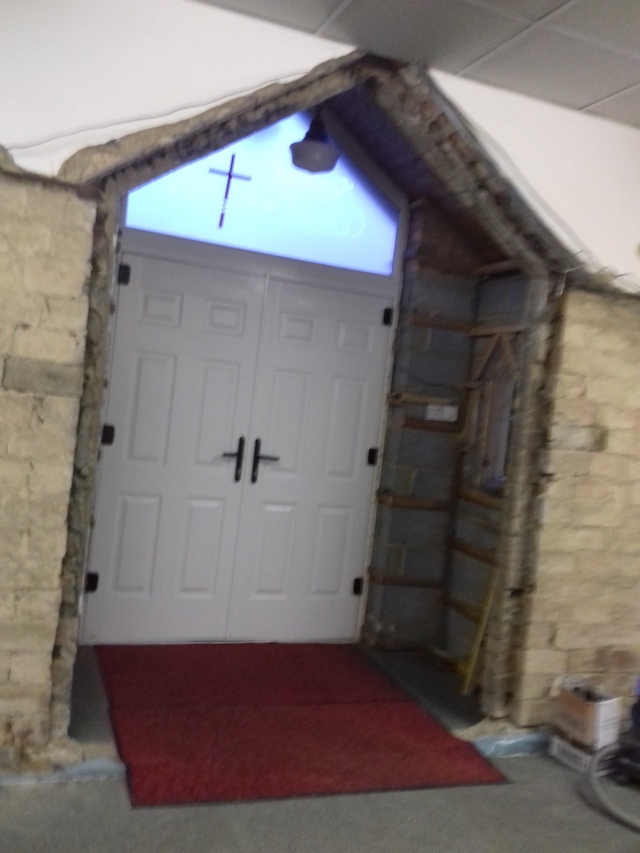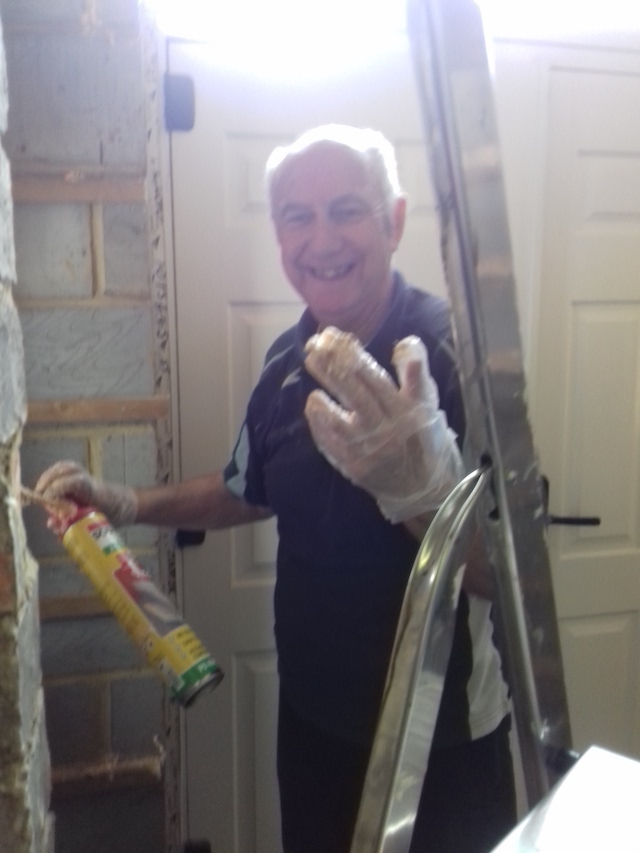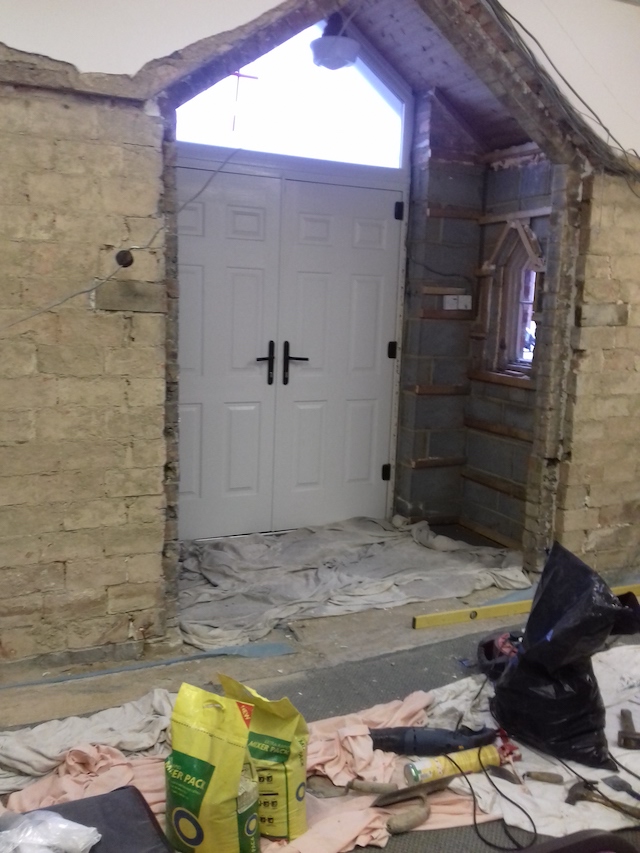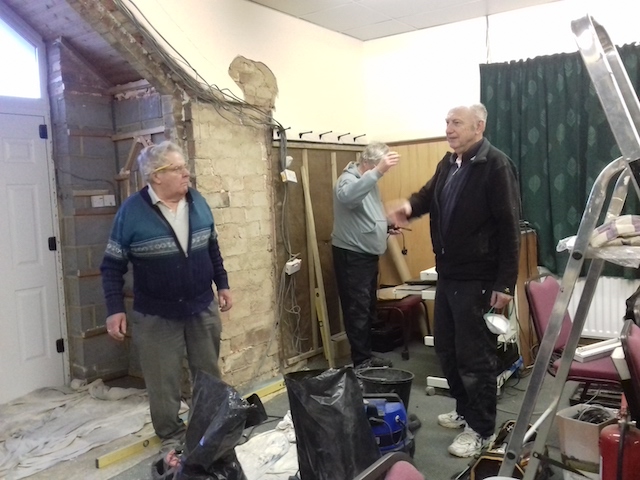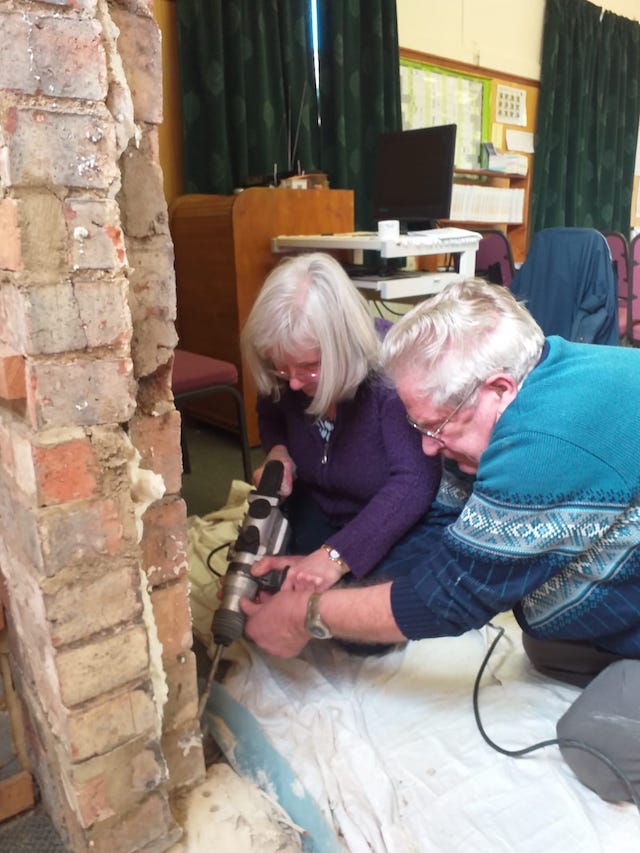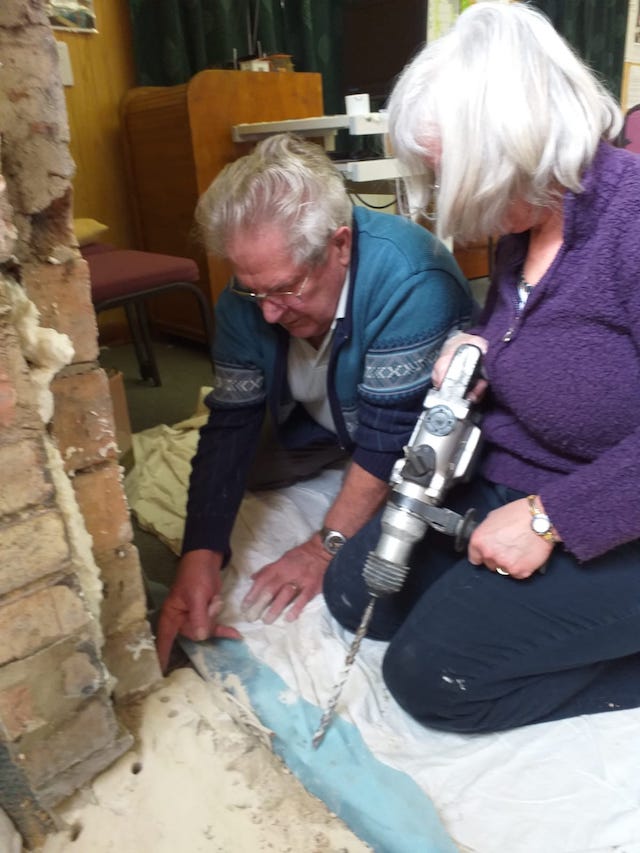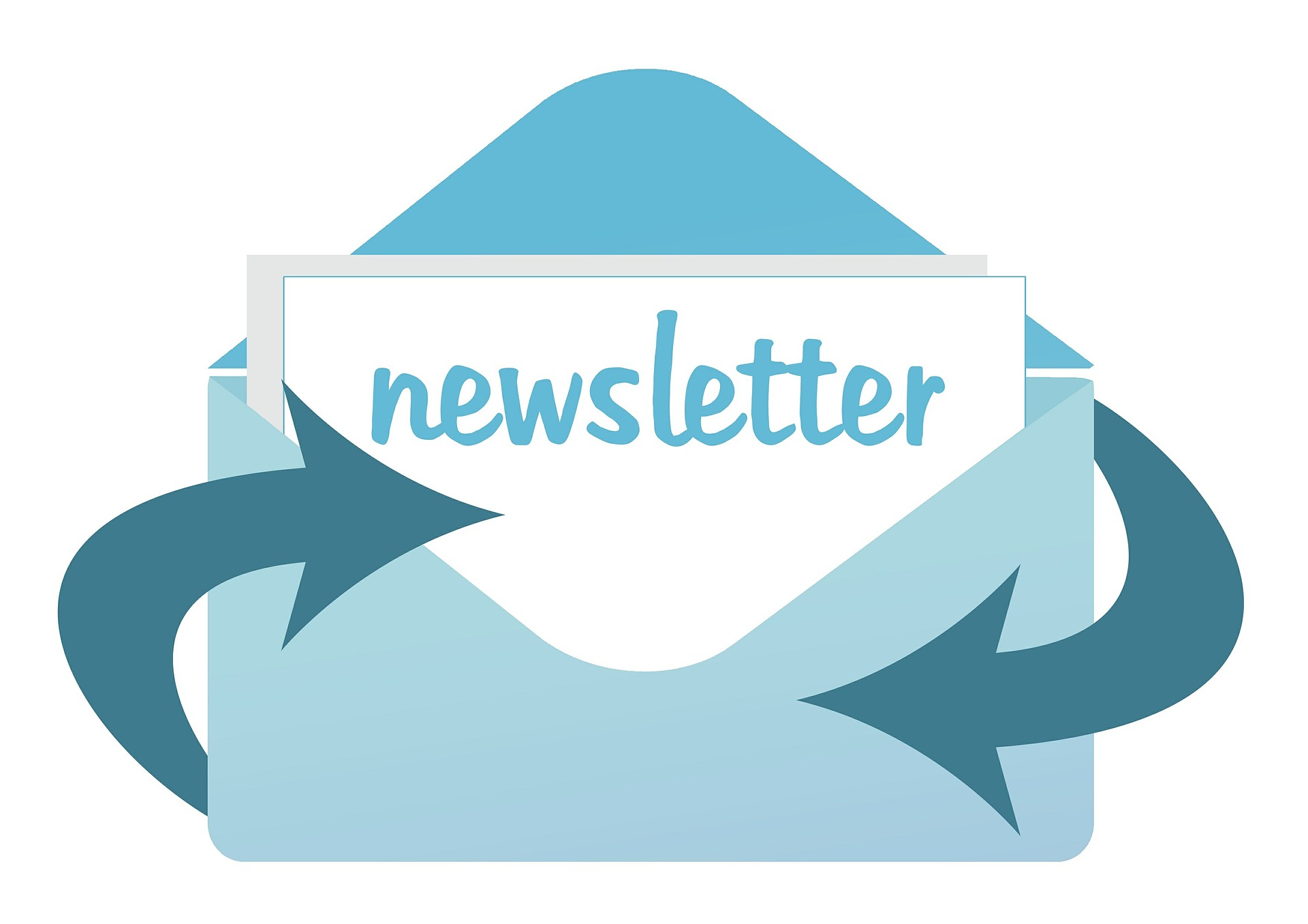 Renhold Chapel Newsletters - You can view a digital copy here or collect a paper copy from the Chapel in Woodfield Lane.
Archive