Renhold Chapel
Services are held every Sunday at 10:30 and 18:00.
Please note there are some variations to service times during the summer months. You can find further information about the chapel here. You can also find the Chapel on here.
The first Sunday of the month is the Family Service.
The dates for 2019 will follow soon.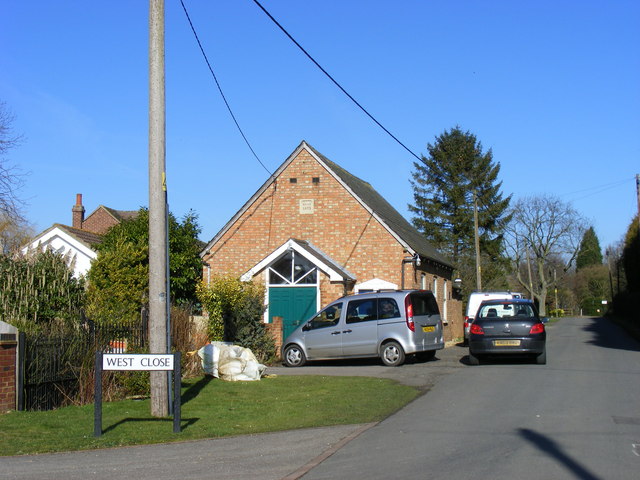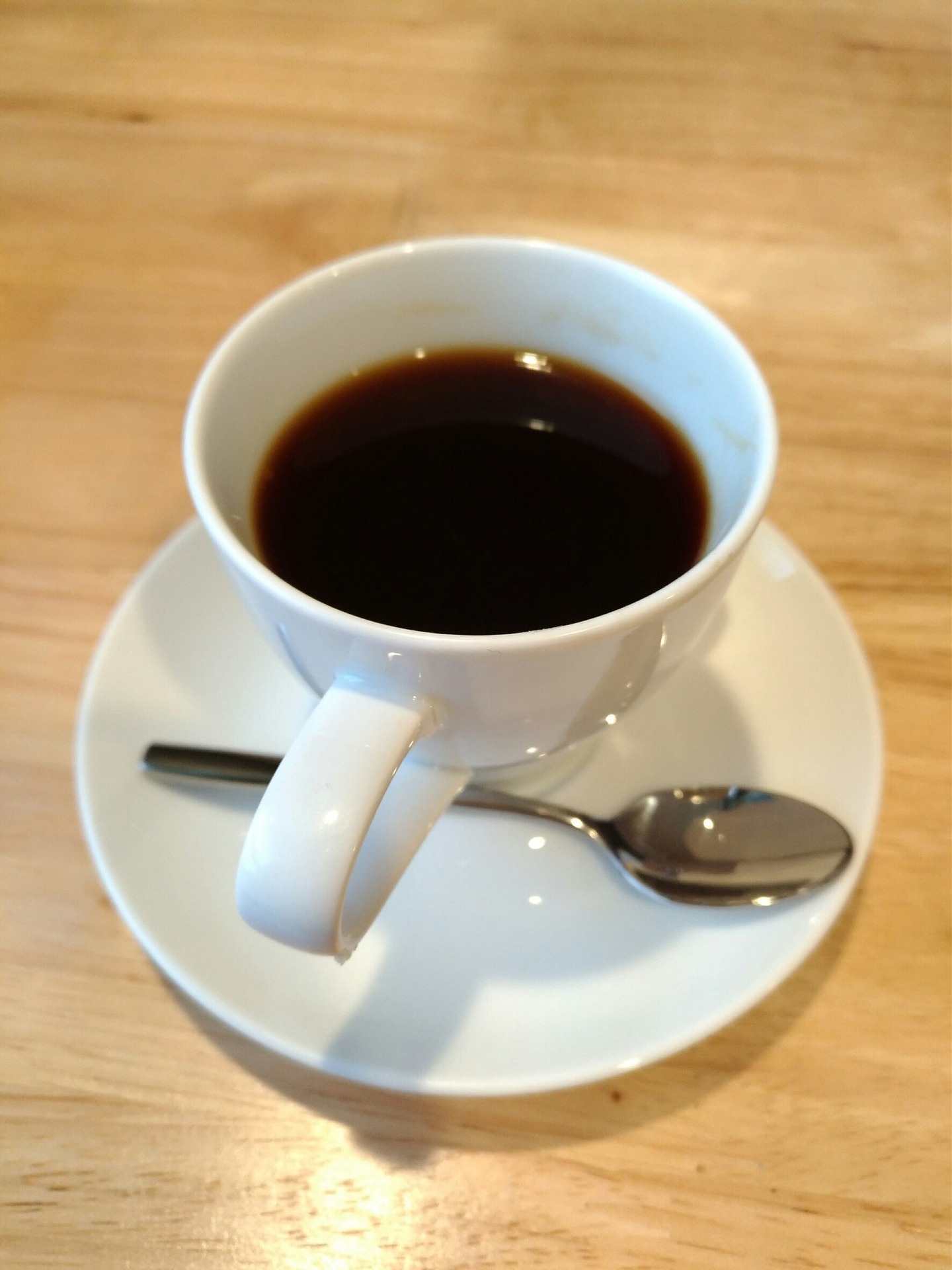 On the Second Tuesday of the month there is a coffee morning from 10am until 12pm.
The final Coffee Morning of 2018 is on the December 11th.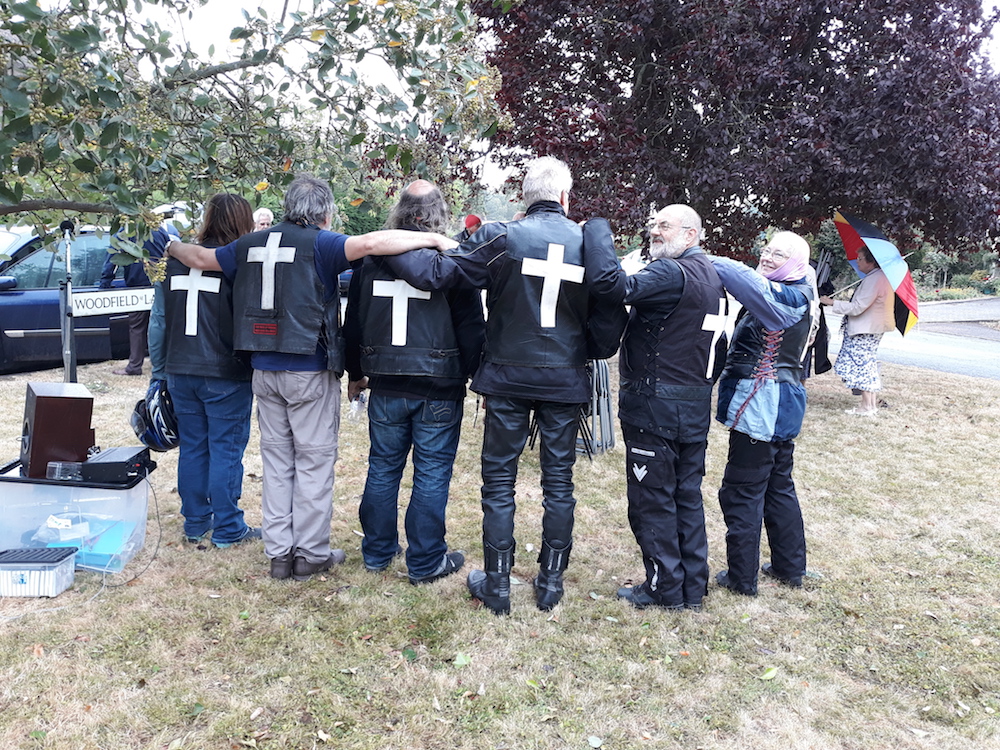 On the 29th July, The Bedford Christian Motorcycle Association came to speak at the Open Air on the Village Green. You can find out more information about the Bedford Christian Motorcycle Association here.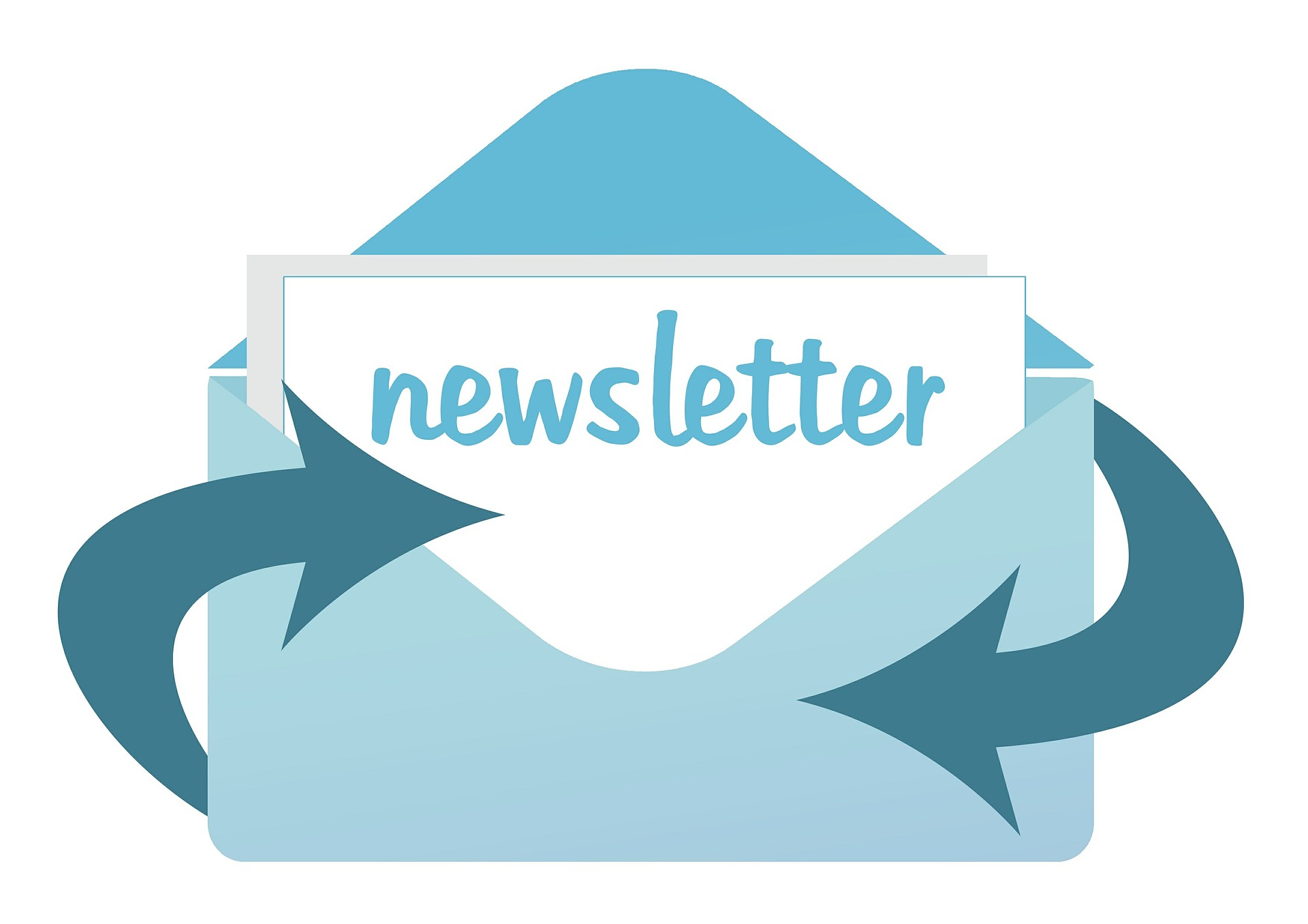 Renhold Chapel Newsletters - You can view a digital copy here or collect a paper copy from the Chapel in Woodfield Lane.
Archive