Renhold Chapel
Services are held every Sunday at 10:30 and 18:00.
Please note there are some variations to service times during the summer months. You can find further information about the chapel here. You can also find the Chapel on here.
The first Sunday of the month is the Family Service.
April 7th, May 5th, June 2nd, July 7th, August 4th, September 1st, October 6th, November 3rd and December 1st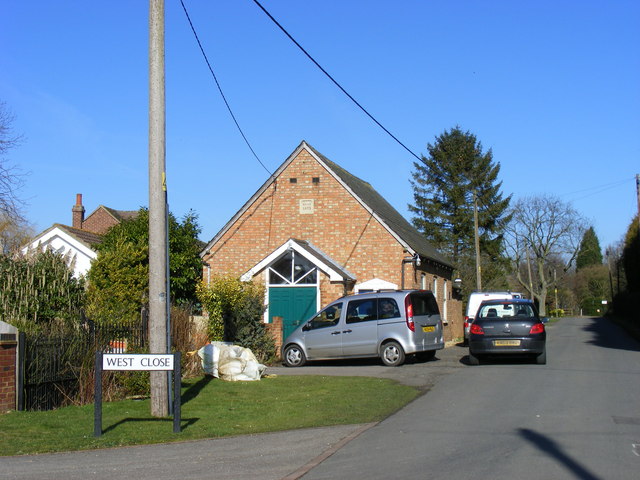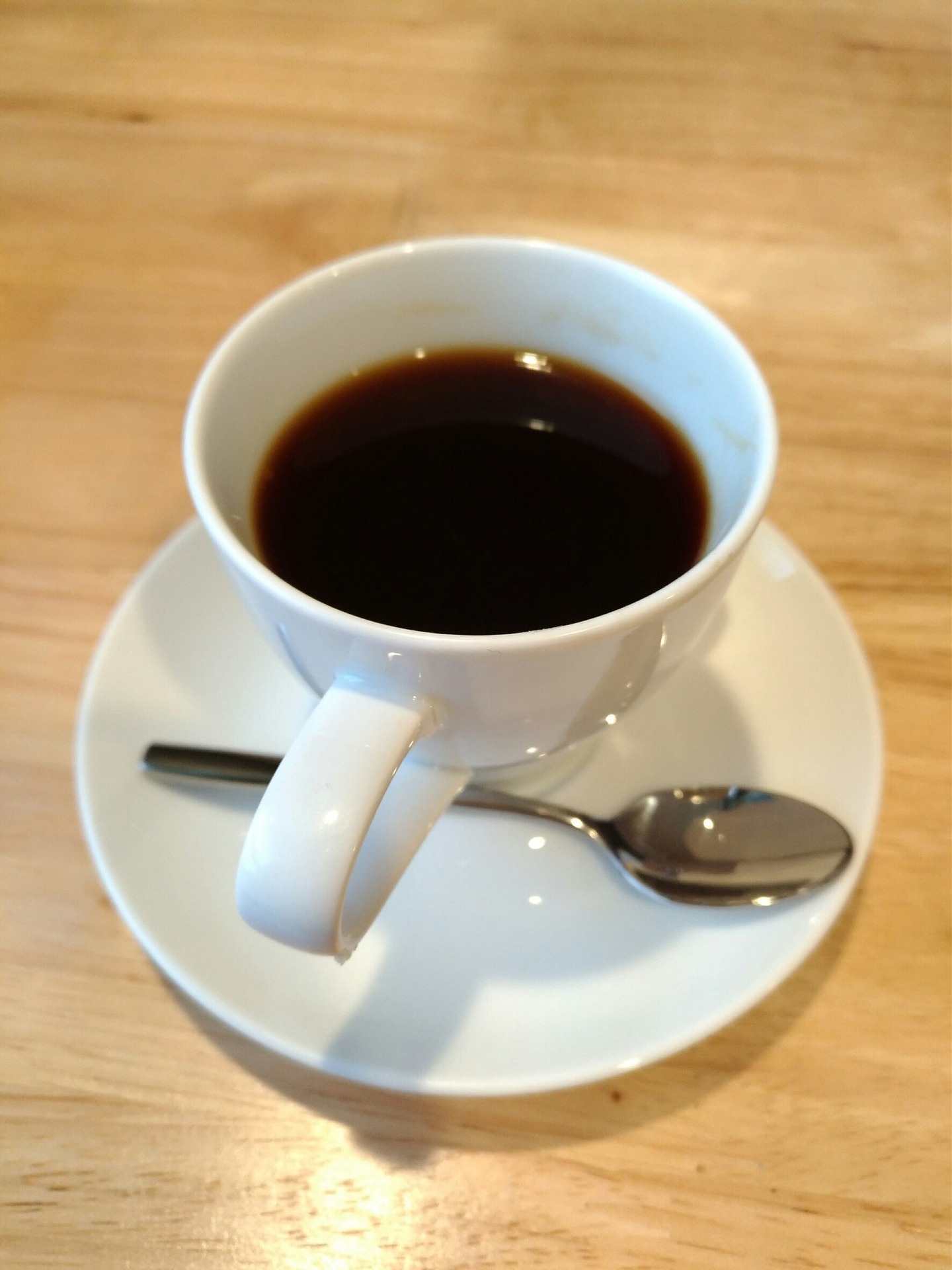 On the Second Tuesday of the month there is a coffee morning from 10am until 12pm.
The coffee morning dates for 2019 are: March 12th, April 9th, May 14th, June 11th, July 9th, August 13th, September 10th, October 8th, November 12th and December 10th.
In early 2019, the Chapel had some renovation work done to install a new sliding door. Here are some photos of the work in progress.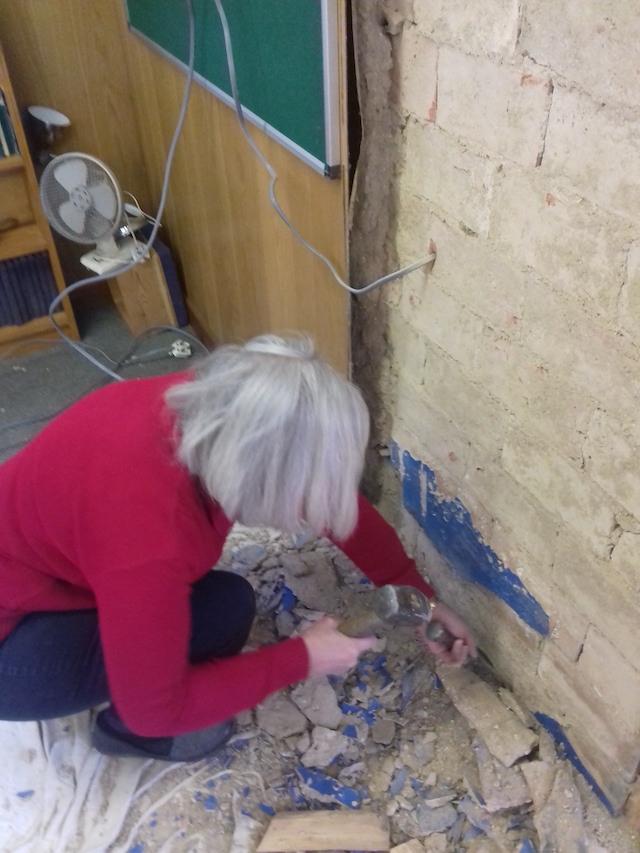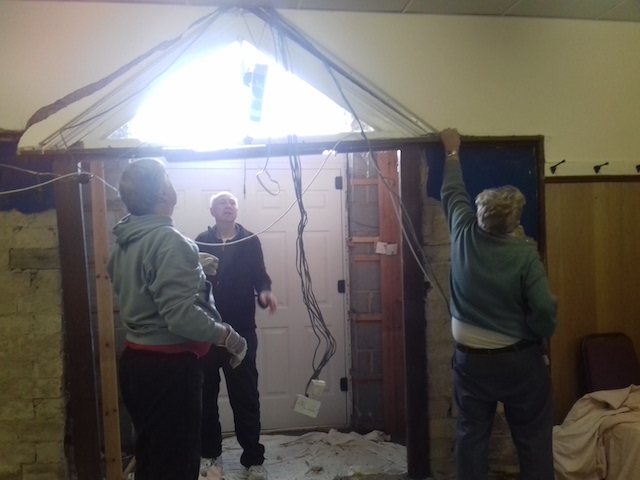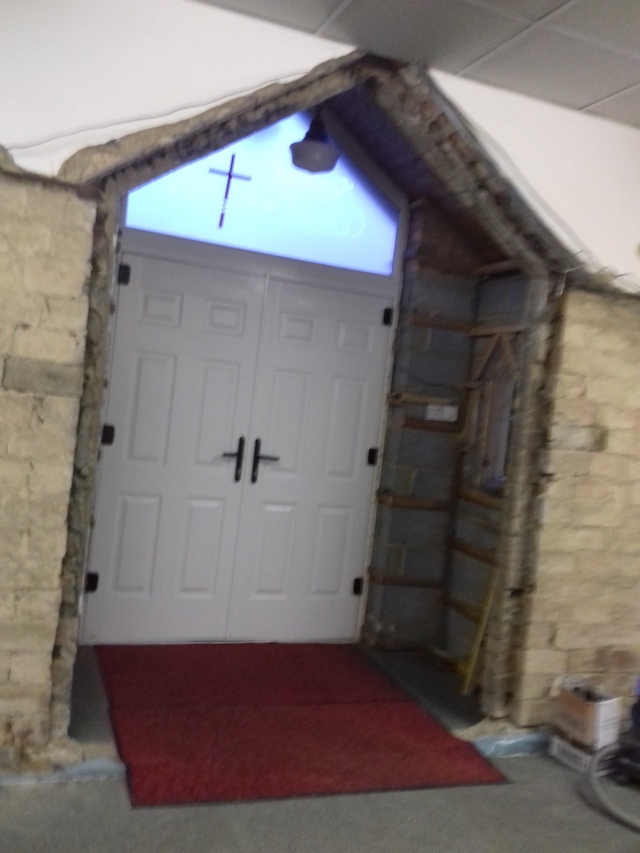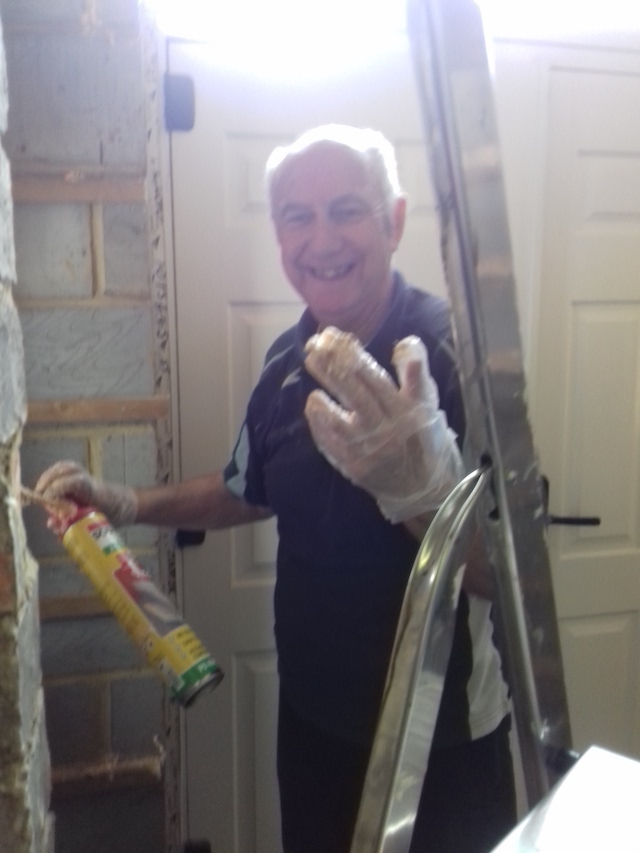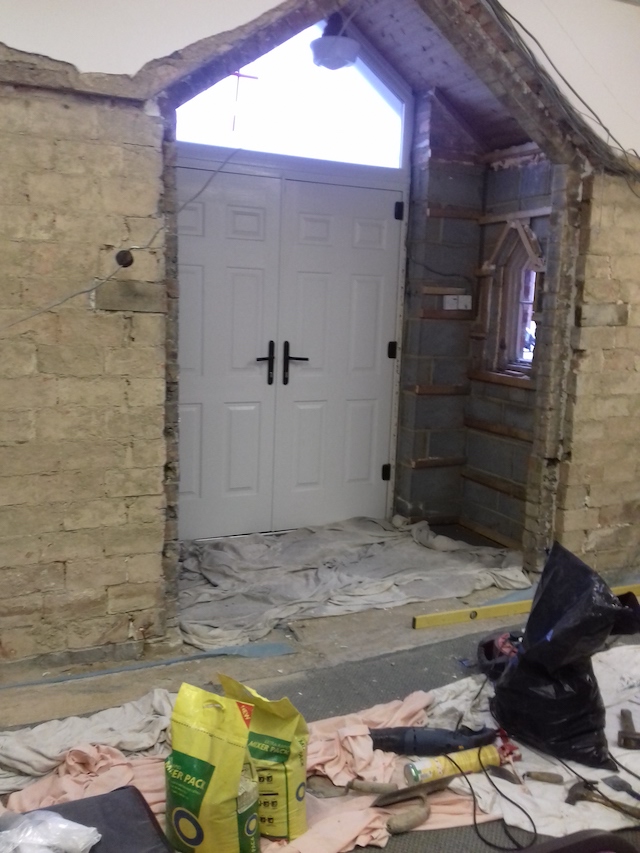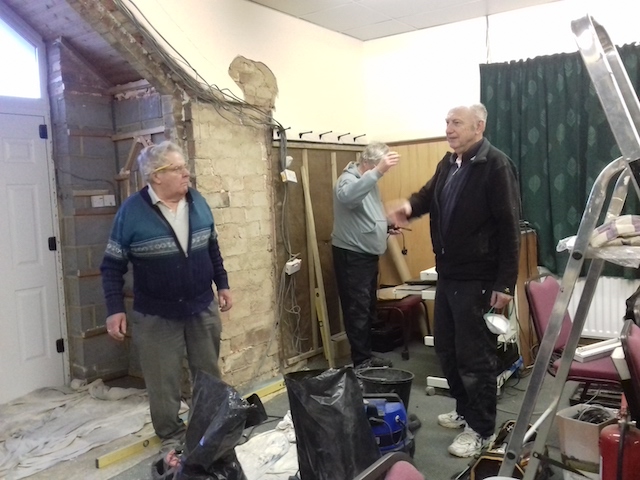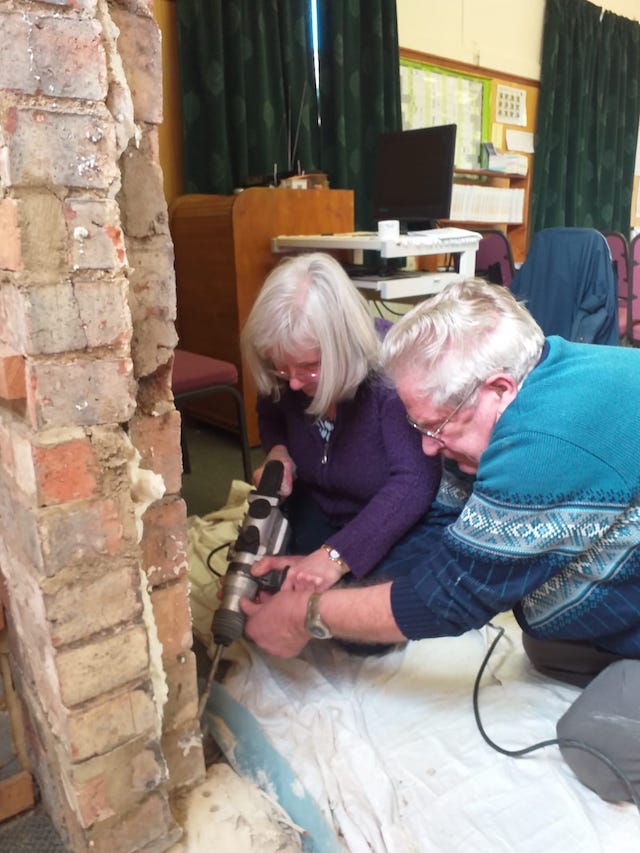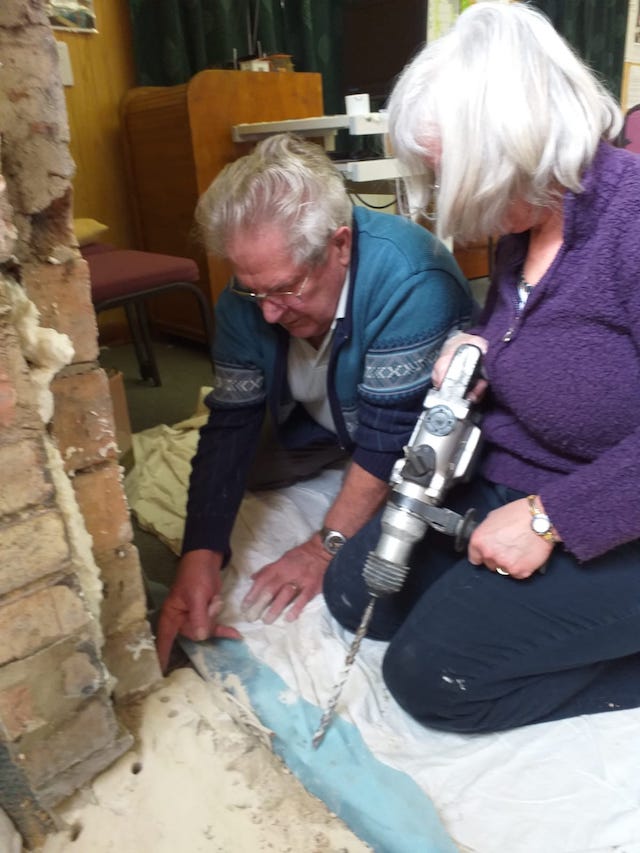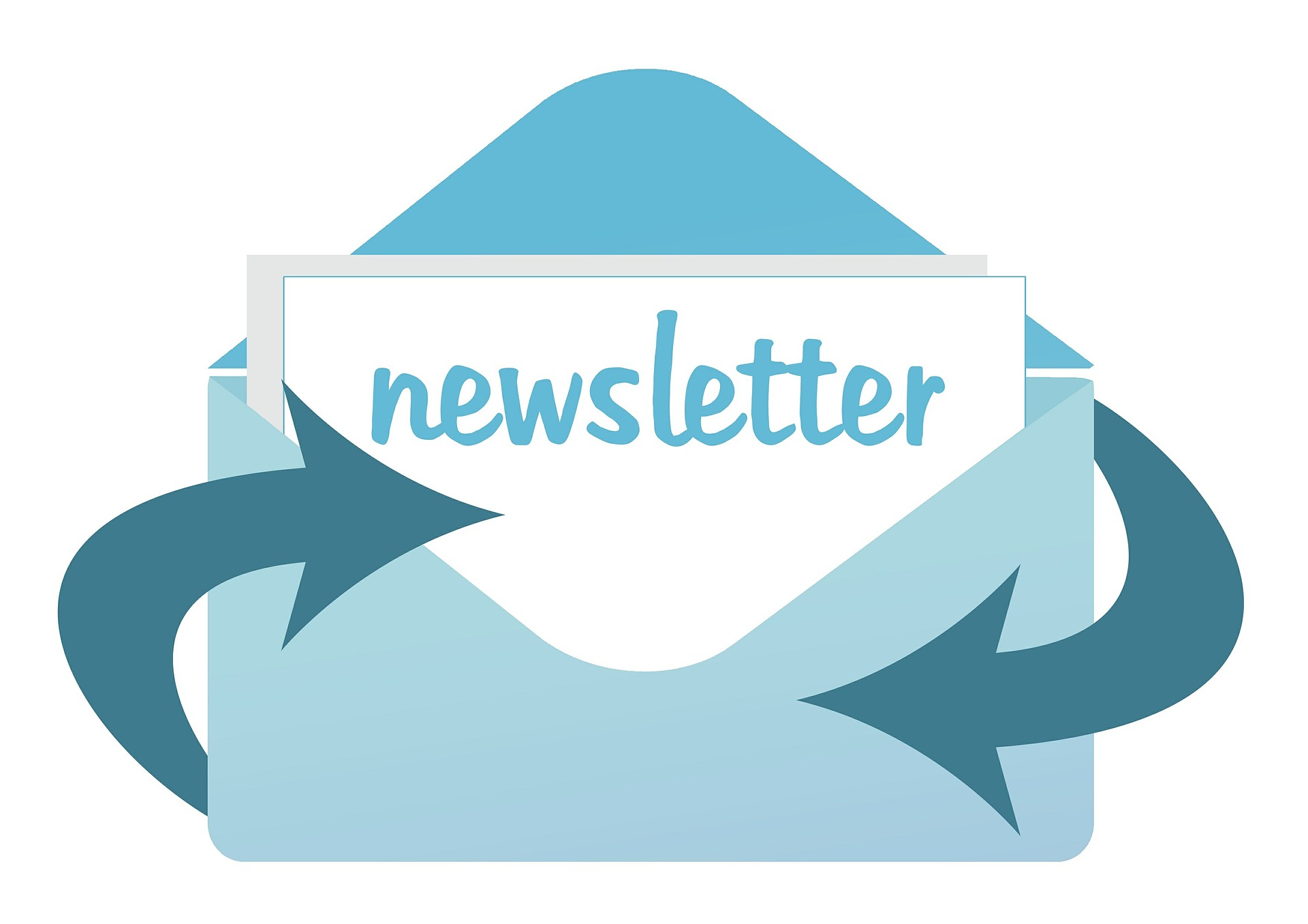 Renhold Chapel Newsletters - You can view a digital copy here or collect a paper copy from the Chapel in Woodfield Lane.
Archive