Renhold Post Office and General Store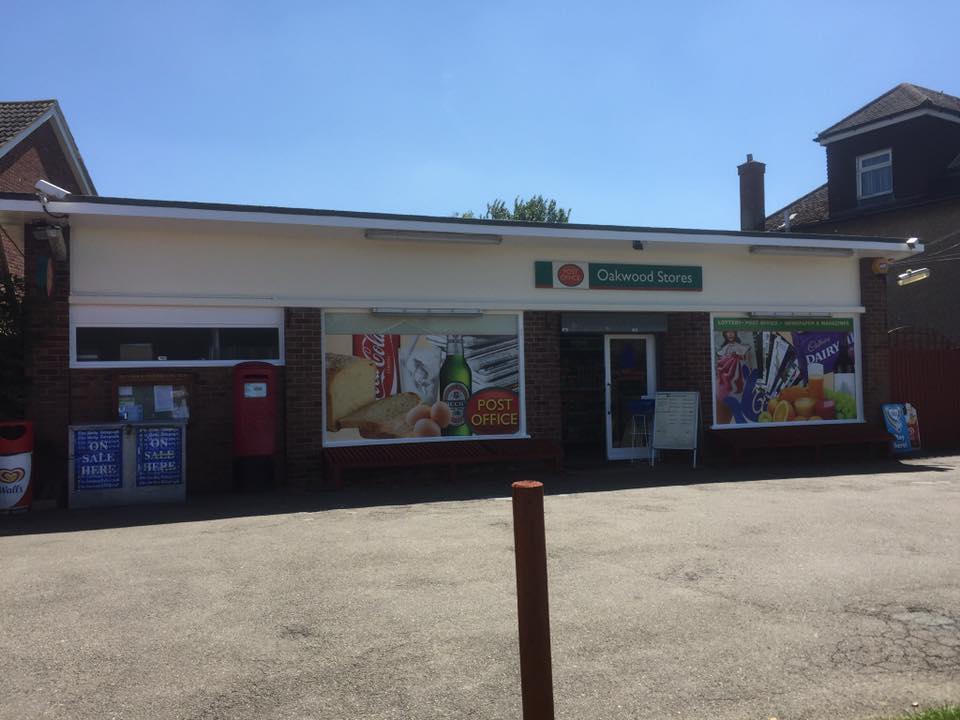 Did you know?
You can withdraw cash from the Post Office Free of charge rather than heading into town to use a cash point to get money out. (This is available during post office hours).
Did you know?
We hold Euros and Dollars in stock at good exchange rates which are even better when you buy over £500.
Did you know?
We have newspapers and magazines for sale as well as a well-stocked shop for all those things we forget when doing the main weekly shop. You can find the Renhold Post Office and General Store at 42-44 Hookhams Lane, Renhold, Bedford, MK41 0JU
Day
Opening Times
Monday


Post Office: 09:00-13:00
14:00- 17:30
Shop: 08:00-17:30
Tuesday


Post Office: 09:00-13:00
14:00- 17:30
Shop: 08:00-17:30

Wednesday

Post Office: 09:00-13:00
Shop: 08:00-17:30
The Post Office Counter is closed in the afternoon.
Thursday


Post Office: 09:00-13:00
14:00- 17:30
Shop: 08:00-17:30

Friday


Post Office: 09:00-13:00
14:00- 17:30
Shop: 08:00-17:30

Saturday

Post Office: 09:00-12:30
Shop: 08:30am to 1pm

Sunday
Post Office: Closed
Shop: 9am to 11am
The last collection from Green End is as follows:
Monday to Friday 5:15pm
Saturday 09:45am