King's Arms Project
​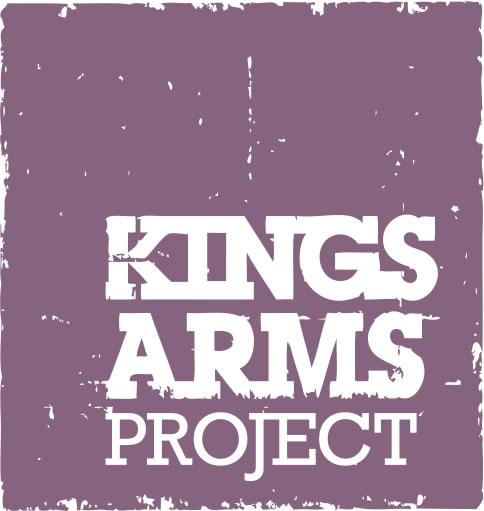 In Bedford, The King's Arms Project work with a wide range of homeless clients, the vast majority of whom have some degree of drug and alcohol addiction and manay have been long-term street homeless with poor education or employment opportunities, criminal records and family disconnection.
We believe that God is Good. Our Christian identity underpins everything that we do. Motivated by our faith, we are committed to following the teaching and example of Jesus Christ in his identification with those who are poor, vulnerable or forgotten.
We treat all people equally and work with people of all backgrounds, religions, races and sexual orientations without discrimination.
You can find more information about the King's Arms Project here.
The website team are working on collecting items for the King's Arms Project and the Night Shelter.
This is the current Wishlist we have received from the team at the King's Arms Project.
If you can help with anything below or have something else you can offer, please contact us here.
A set of sharp kitchen knives is well needed.
Socks and boxer shorts are always needed.
A bluetooth speaker would be nice so we can have music on easier in the nightshelter but that's not a must have.
Duvets
Plastic knives and forks for rough sleepers we have to turn away due to full occupancy
Takeaway food containers to put food in for rough sleepers we have to turn away due to full occupancy
Takeaway coffee cups for rough sleepers to take tea/coffee in
Introduction adapted from King's Arms Project website.