Renhold WI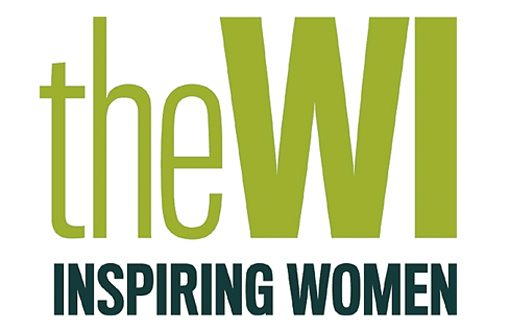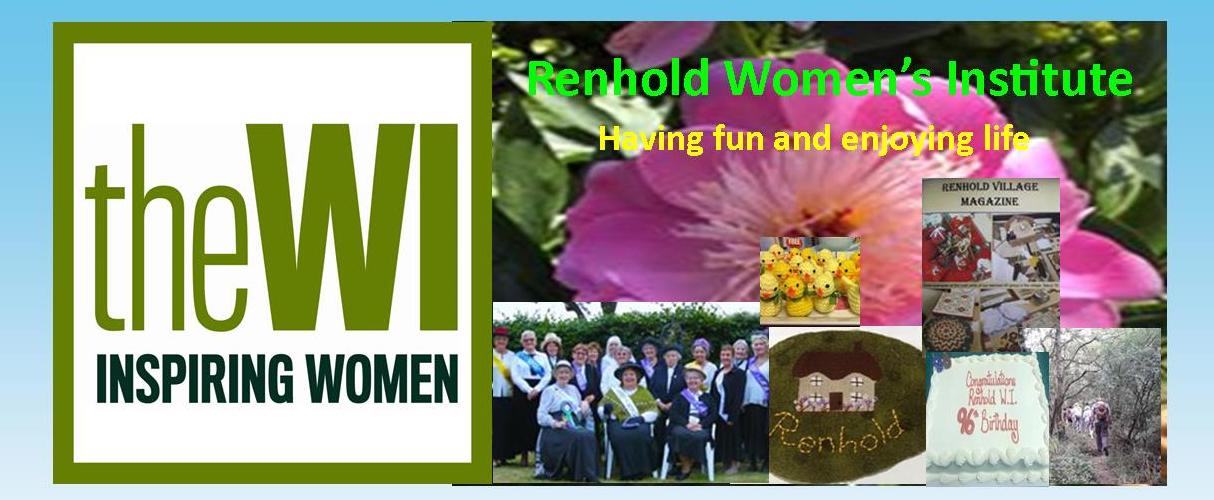 Renhold WI was formed in 1923 and is still thriving in the Village.
We now meet at Renhold Chapel, Woodfield Lane on the first Thursday of the month at 7:30 pm.
Our meetings are as informal as possible starting with some brief WI business then usually we have an outside speaker.
We always end the evening with a cup of tea and a chat!
The fee for visitors to come to our meetings is £4.
Contact us here or Jeanette on 01234 870466. You will be assured of a warm welcome. You can also find information about events on Facebook.
Garden Tour at Howbury Hall
On the 19th June, the Renhold WI were given a lovely tour of the gardens at Howbury Hall with Martin the Gardener who told them lots of interesting information about the gardens. They were then treated to a yummy afternoon tea by Jeanette at Dower Cottage.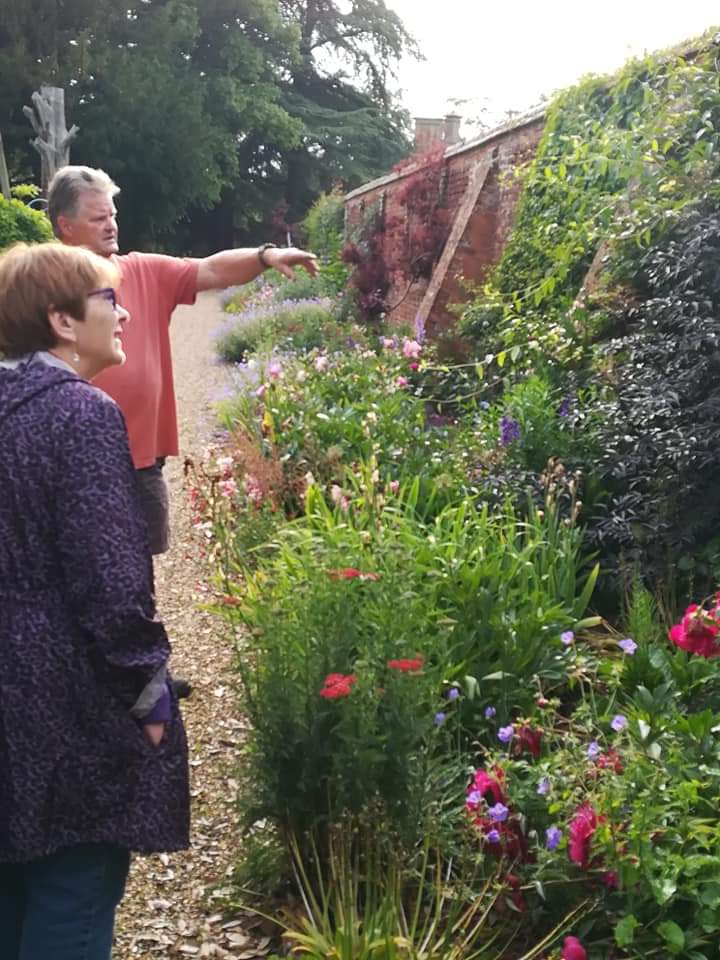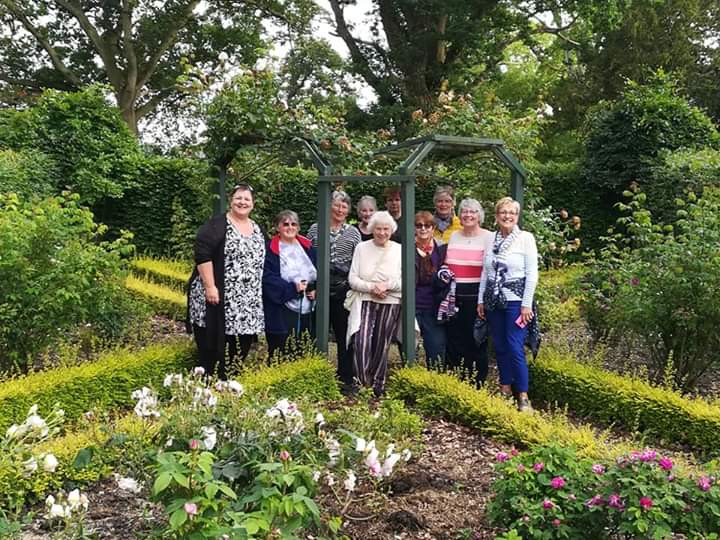 Current Programme
Date
Event
Speaker
3rd October
Flower Arranging
Zannah Allen
7th November
Life Working in the Palace of Knightsbridge
(Harrods)
W. R. Furnival-Jones
5th December
Christmas Party
Hosted by the Committee
WI Centenary Baker of the Year
Renhold WI member Jeanette Roberts has won a place at the semi-final. This is to be held at Redborne School Ampthill on the 6th July, where all semi-finalists are to required to make the famous Bedfordshire Clanger followed by a Gateau St. Honoré. The winner will be announced on the 6th July with a presentation to be held at the Woburn Sculpture Park on 16th August. We wish Jeanette all the very best.
All historic Renhold WI documents have now been safely deposited at the Bedfordshire Archives.