Renhold WI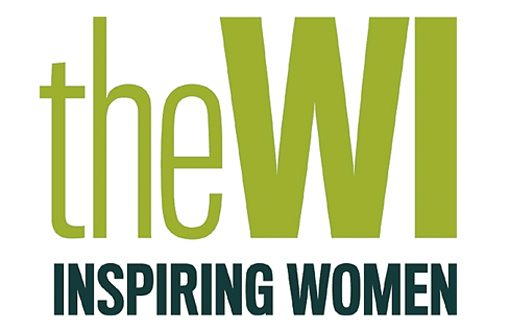 Renhold WI was formed in 1923 and is still thriving in the Village.
We now meet at Renhold Chapel, Woodfield Lane on the first Thursday of the month at 7:30 pm.
Our meetings are as informal as possible starting with some brief WI business then usually we have an outside speaker.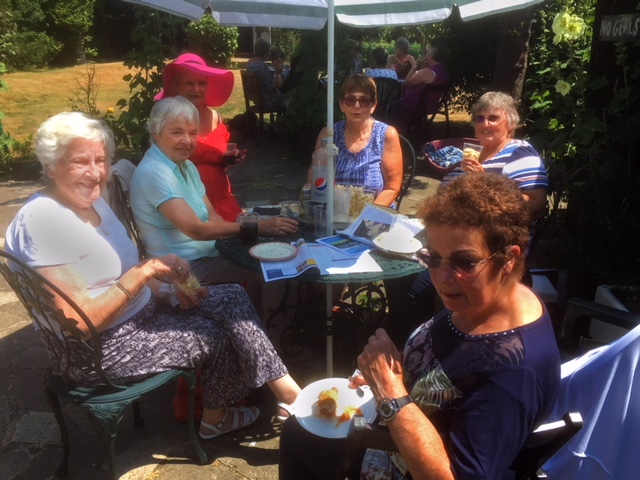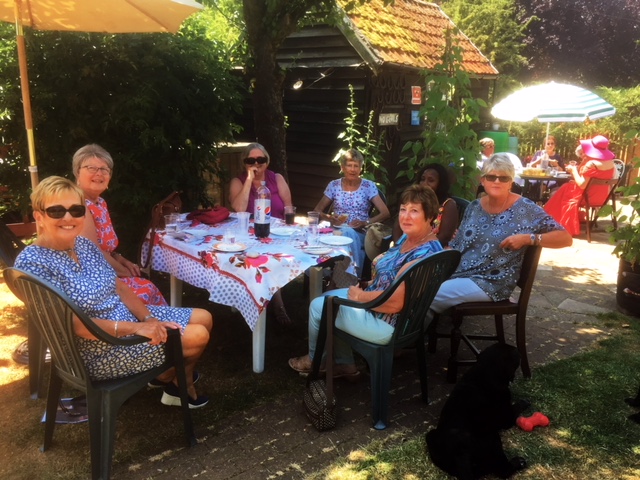 We always end the evening with a cup of tea and a chat!
The fee for visitors to come to our meetings is £3.50.
Contact us here or contact Geraldine (01234 772390)/Jooles (07766 478974). You will be assured of a warm welcome. You can also find information about events on Facebook
Current Programme
| Date | Event | Speaker |
| --- | --- | --- |
| 7th February | War Stories of Women | Jean Fullerton |
| 7th March | Medical Detection Dogs | Geoff Lambert |
| 4th April | AGM, followed by a talk about Denman College | Ruth Gill |
| 2nd May | Life as a Royal Footman | Ian Scott Hunter |
| 6th June | Scarf Tying | Wendy Warren |
| 4th July | Yarlswood Detention Centre - Women's Issues | Pauline Panter |
| 1st August | Beautiful Accessories | Amanda Sutherland |
| 5th September | Puppet Lady | Angela Collins |
| 3rd October | Flower Arranging | Zannah Allen |
| 7th November | Life Working in the Palace of Knightsbridge (Harrods) | W. R. Furnival-Jones |
| 5th December | Christmas Party | Hosted by the Committee |