War Memorial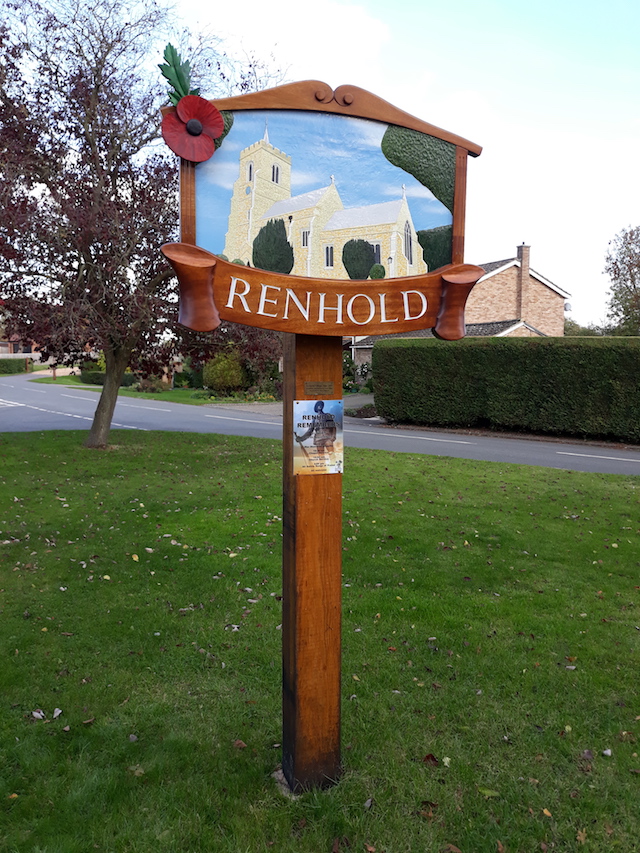 The first War Memorial was located in front of the old School, now a private residence in Top End, to commemorate those who died in the First World War. Until 1910, Renhold suffered badly from endemic typhoid; in that year Cecil Henry Polhill of Howbury Hall financed the piping of clean water from Biggleswade to Renhold and every house in the village was supplied with clean water. A fountain (above) was also then erected by C H Polhill. A commemorative stone (in the brickwork) was engraved and erected by grateful villagers.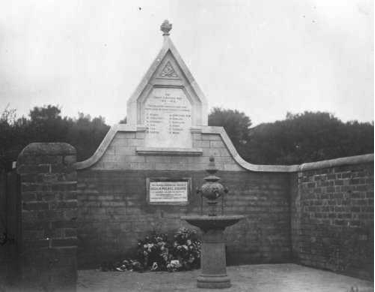 In 1919 the villagers, by public subscription, erected the Memorial in a stone surround.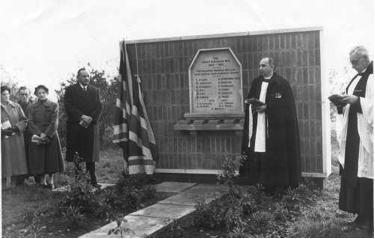 After the Second World War, Mrs Charles Polhill donated an area of land in Top End to the Parish Council as a new site for the marble tablet and having the benefit of a garden; the names of those who died during the Second World War were added.
The images above and further information about the War Memorial can be found on the All Saints Church Website.
Images of the War Memorial Today

11th November 2018 - 100 Years On...
The 11th November 2018 marks 100 years since the Armistice that would end World War One.
Across the country and the world through 2018 there have been a number of memorials. This is how Renhold remembered those who fought for our country.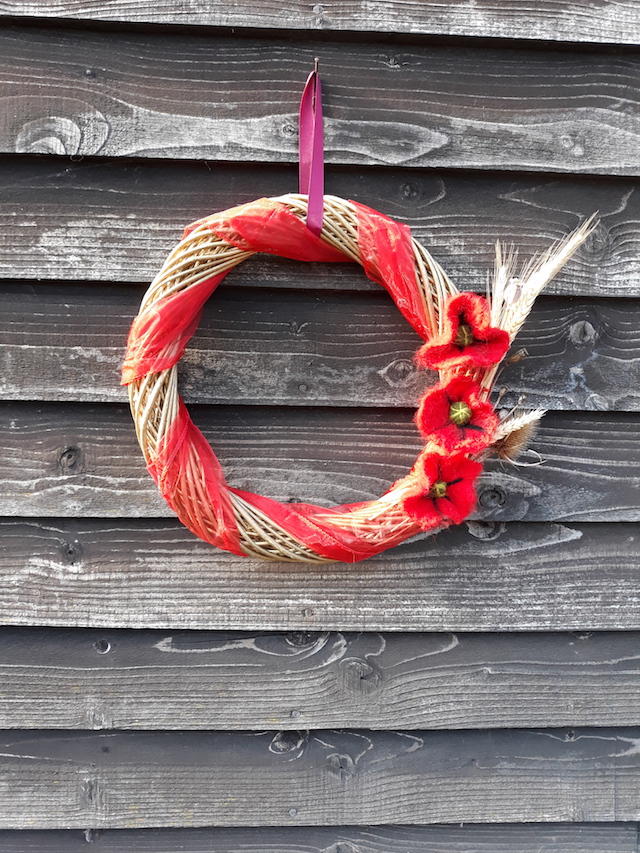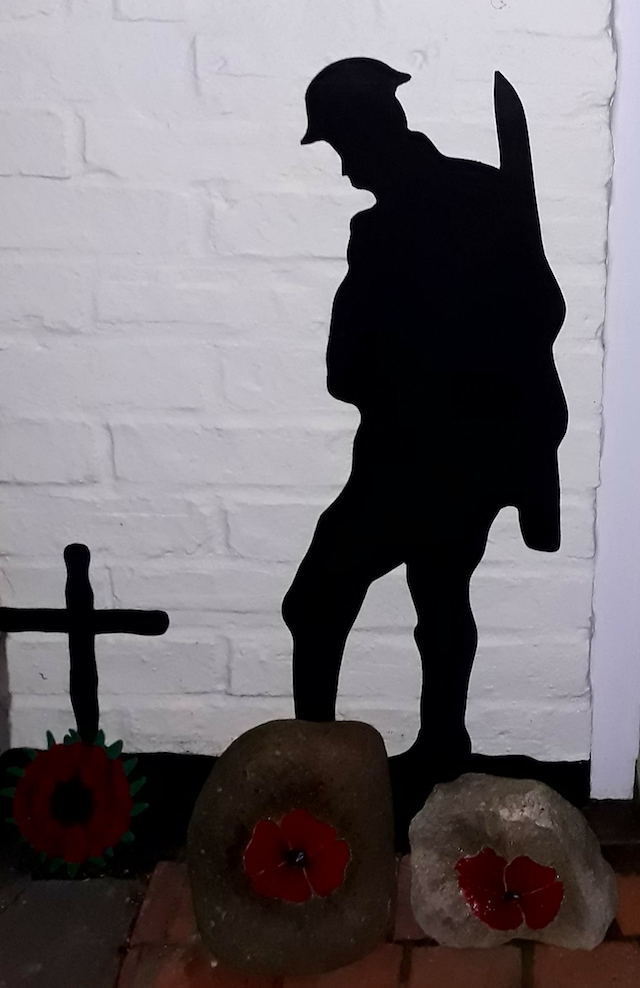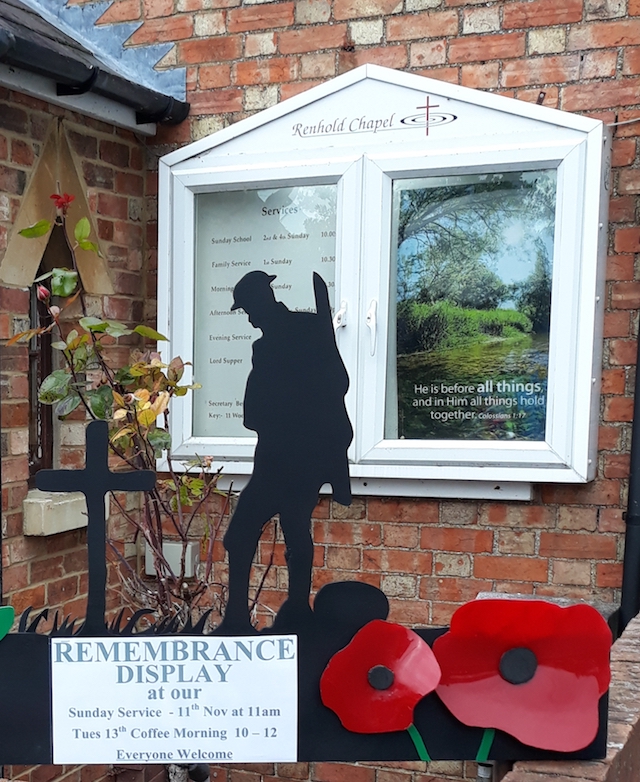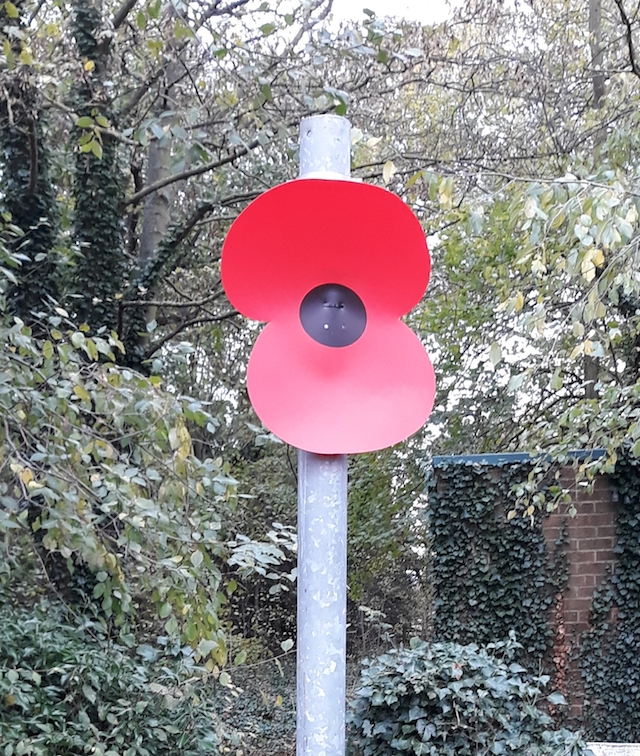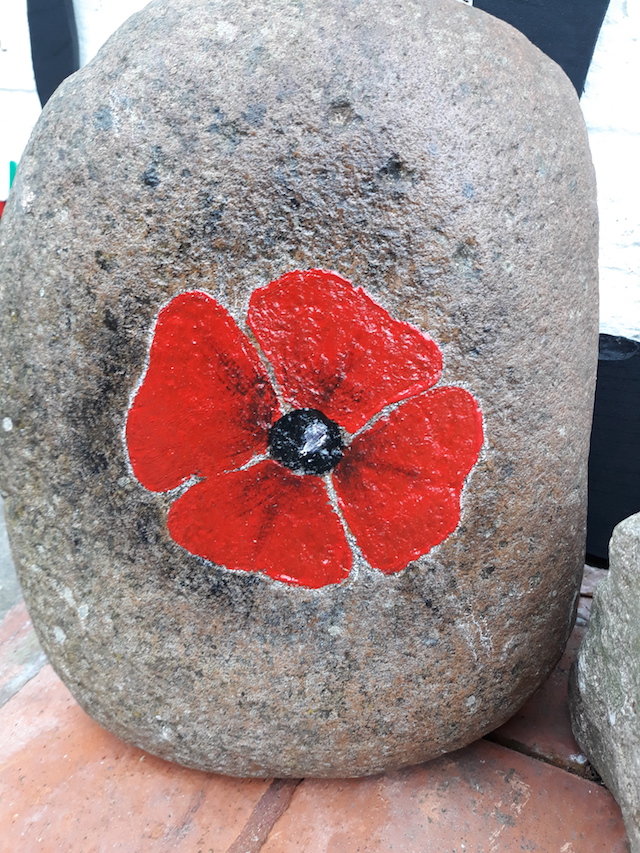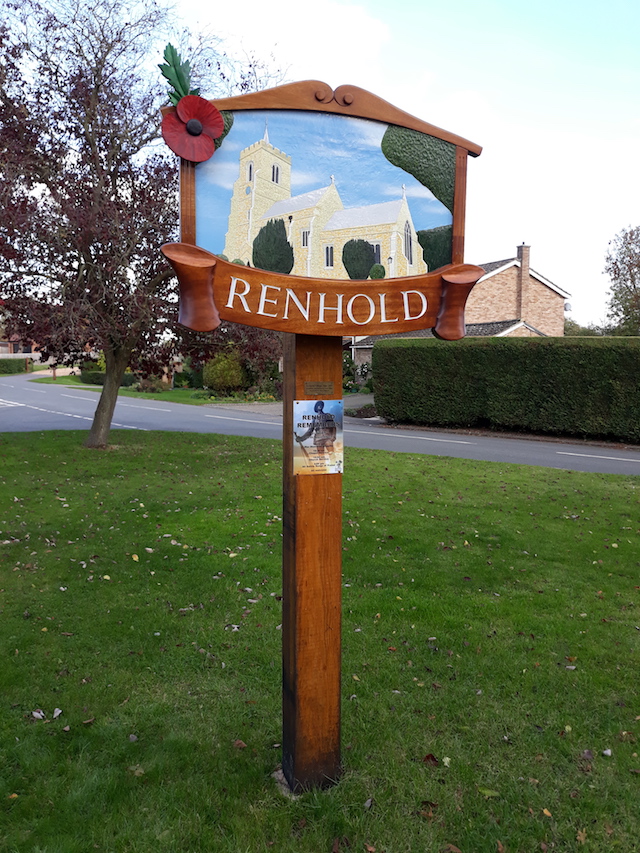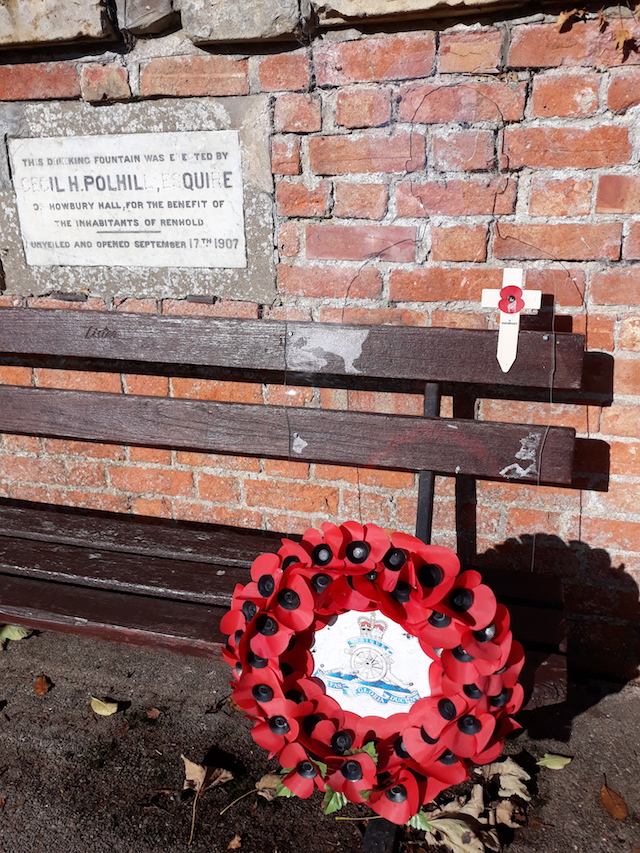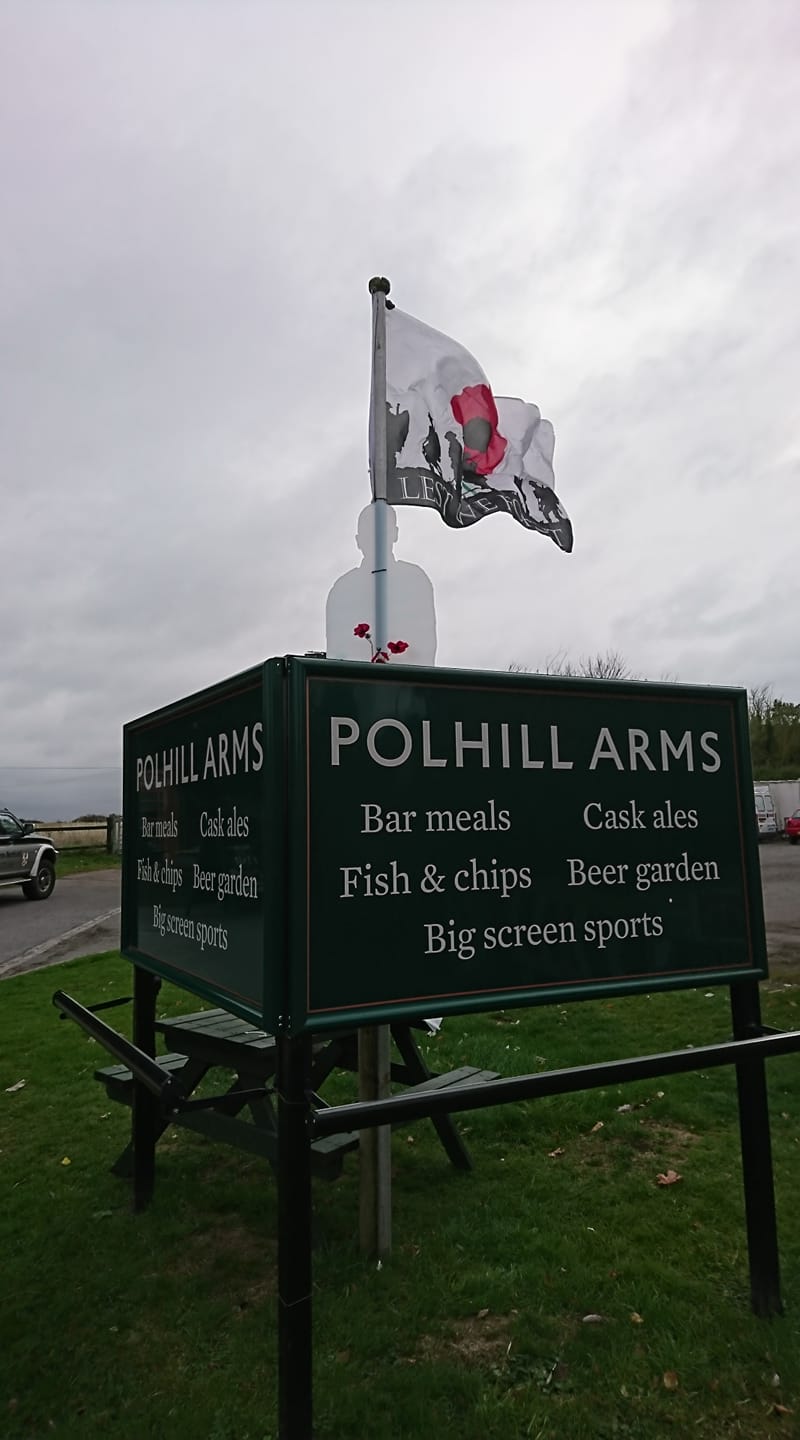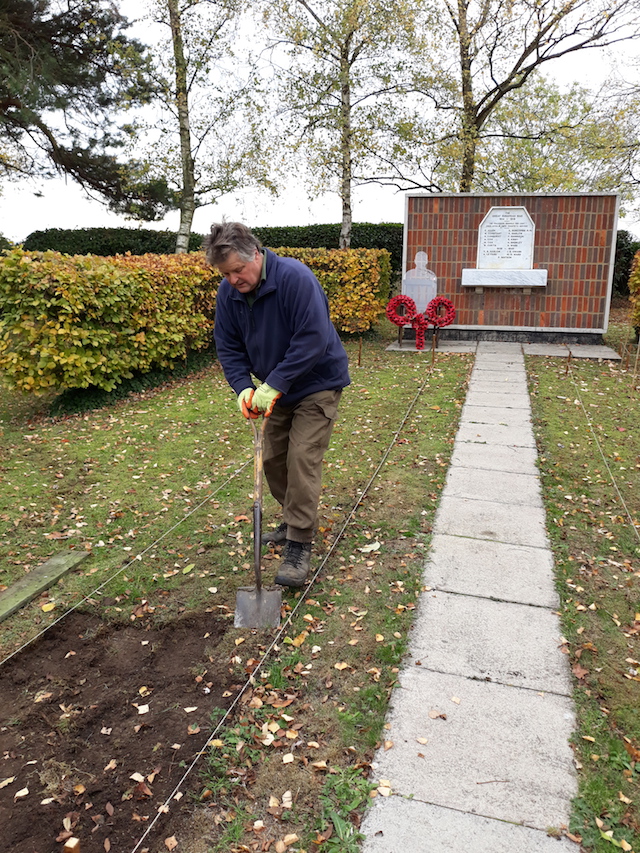 A huge debt of gratitude to Martin Roberts MCIHort, Head Gardener at Howbury Hall for his expertise in advising and preparing the memorial garden.
6th June 2019 - 100 Years on from D-Day Landings...
These photos were taken of the War Memorial around the 100th anniversary of the D-Day Landings.