Renhold Chapel
Services are held every Sunday at 10:30 and 18:00.
Please note there are some variations to service times during the summer months. You can find further information about the chapel here. You can also find the Chapel on here.
The first Sunday of the month is the Family Service.
The dates for 2017 are as follows: June 4th, July 2nd, August 6, September 3rd, October 1st, November 2nd, December 3rd.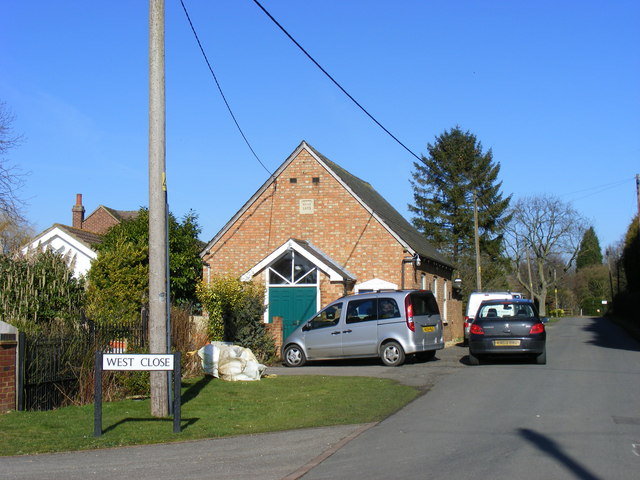 On the Second Tuesday of the month there is a coffee morning from 10am until 12pm.
Coffee Morning dates for 2017 are:
September 12th, October 10th, November 14th and December 12th.
---
On the 16th December, the Barbershop Quartet Time After Time from the male voice choir Shannon Express sung at the Renhold Chapel Carol Service.