Village Hall
Renhold Village Hall is the last building on Wilden Rd on the right hand side as one travels from Renhold towards Wilden.
Our hall is a great place for a variety of events. Whether it's a family party or a fund raising event, our hall is available for your use.
There's a wide range of facilities and plenty of car parking.
The full address is Renhold Village Hall, Wilden Road, Renhold, Bedford MK41 0LY. (If needed, for some satnavs, the location is 52.16610123705329, -0.41612863540649414)
To book the Hall, contact Ian McDougall on 07523 667232
Booking Evening is held on the 2nd Thursday of the month between 7:30-9pm.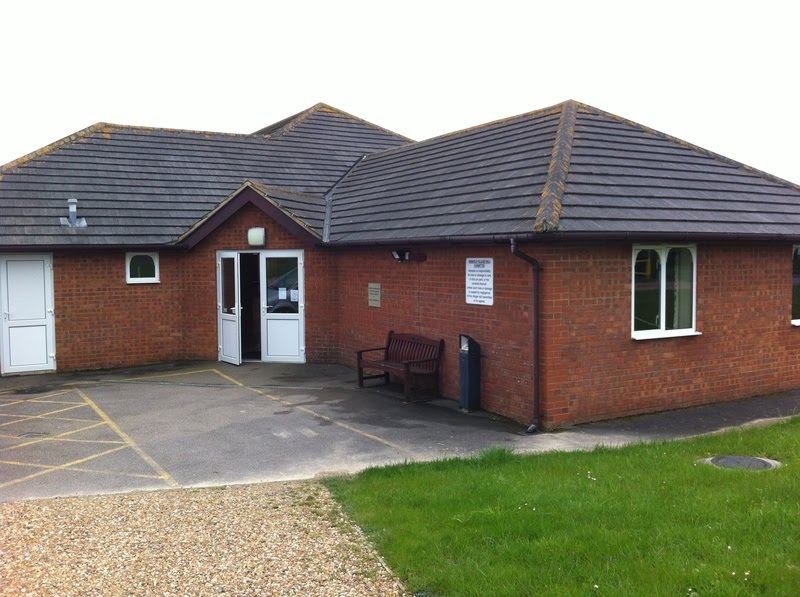 Venue for Civil Marriages and Civil Partnerships
The Village Hall Trustees are pleased to report that Renhold Village Hall has been approved by Bedford Borough Council as a Venue for Civil Marriages and Civil Partnerships.
For many years the Village Hall has been a very popular place for couples to hold their receptions therefore the Trustees felt that it would be nice to offer local couples the option to have their special day all in one place.
Initial enquiries or to check availability can be made in the usual way by telephoning 07523 667232 or by coming along to a booking evening held on the second Thursday of every month with the exception of June between 7.30pm and 9.00pm.
Myrtle Stewardson
Chairperson
Renhold Village Hall Management Committee
The Village Hall is managed by The Renhold Village Hall Charity. The relevant data held by the Charities Commission can be found here.