Renhold V.C. Primary School
Renhold V.C. Primary School
Nurturing Minds, Inspiring Greatness

Headteacher:
Mrs Andrea Ward (SENCO and Designated Safeguarding Lead)
Renhold V C Lower School
Church End
Renhold
Bedford
MK41 0LU
T: 01234 771724
In the event of inclement weather you can find the school closures list here.
Updates from the School
At the school they have been celebrating the Royal Wedding in the preschool. Year 4 and the Reception Class had bikeability training and balance bikeability. Year 3 and 4 Kwik Cricket teams played in the East Bedfordshire Championships. The A team won the competition and are now through to the County Finals.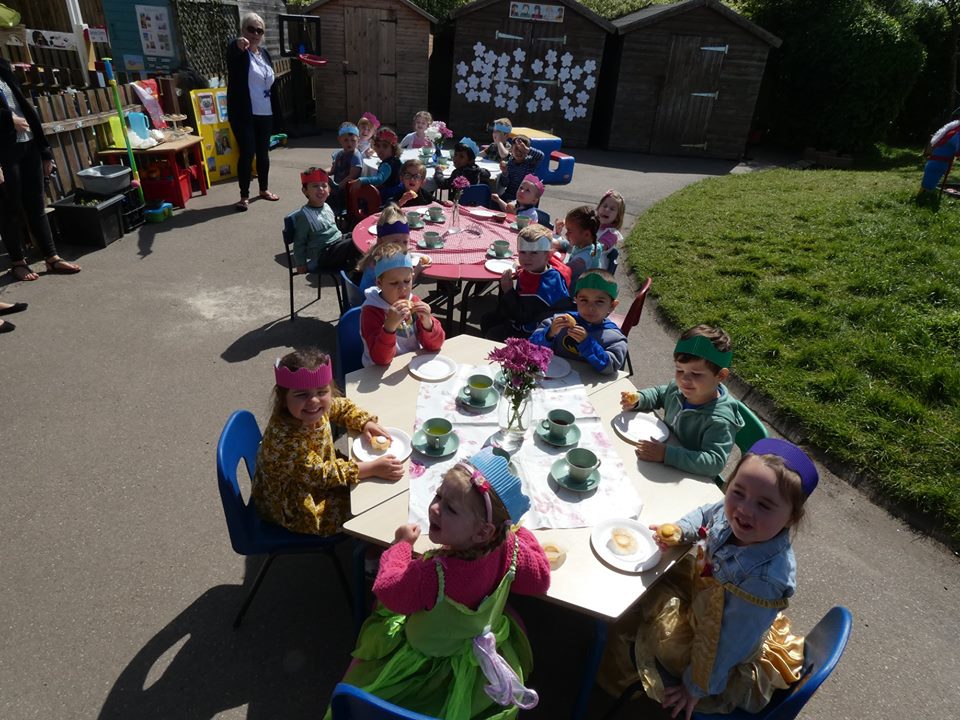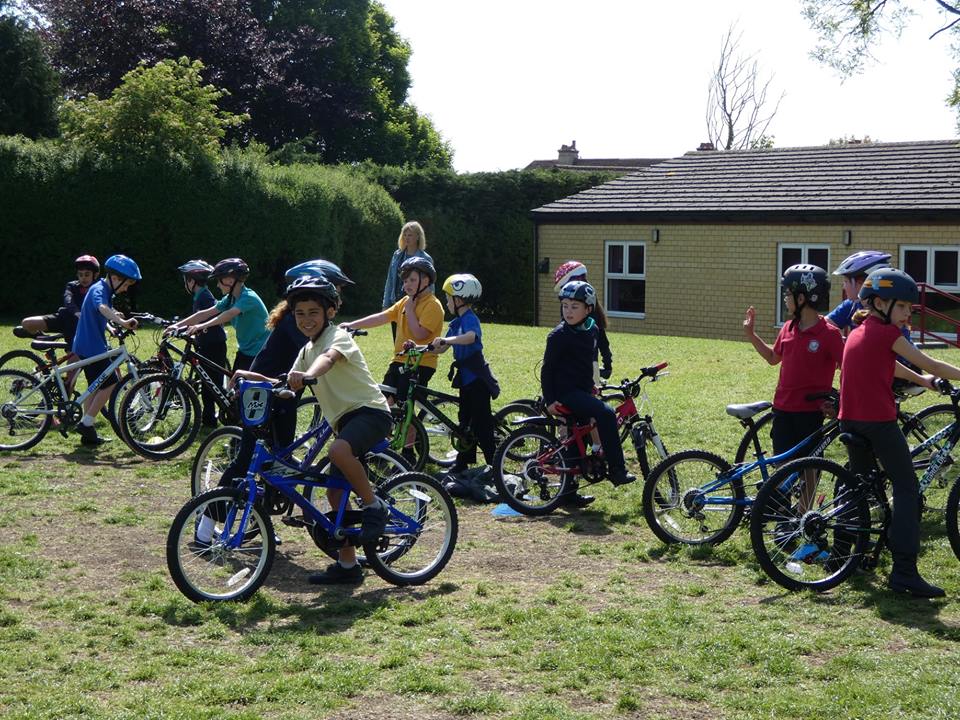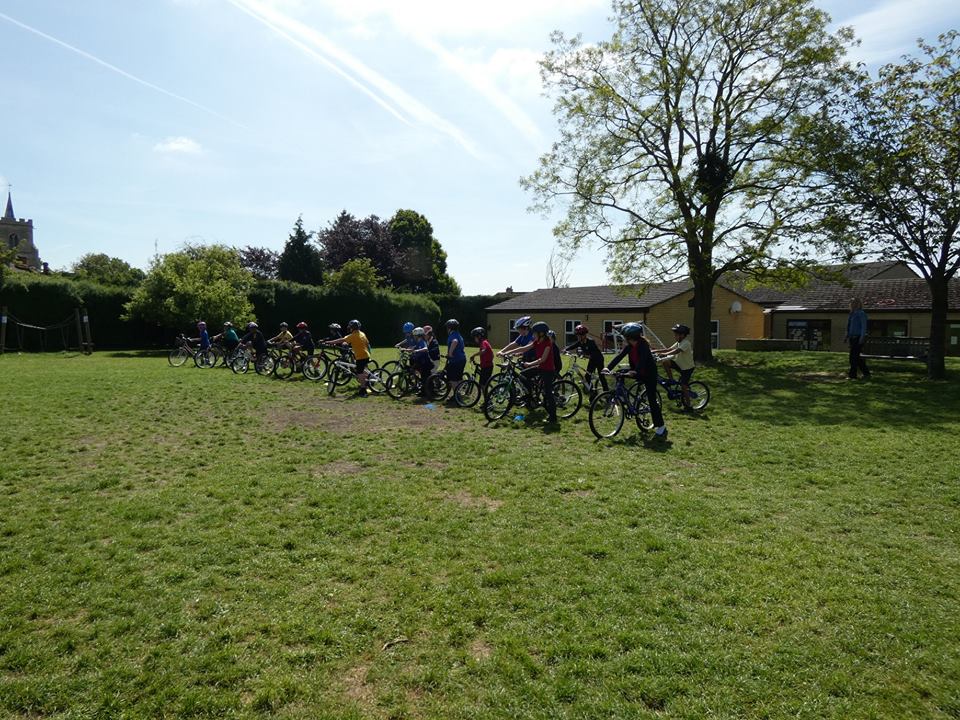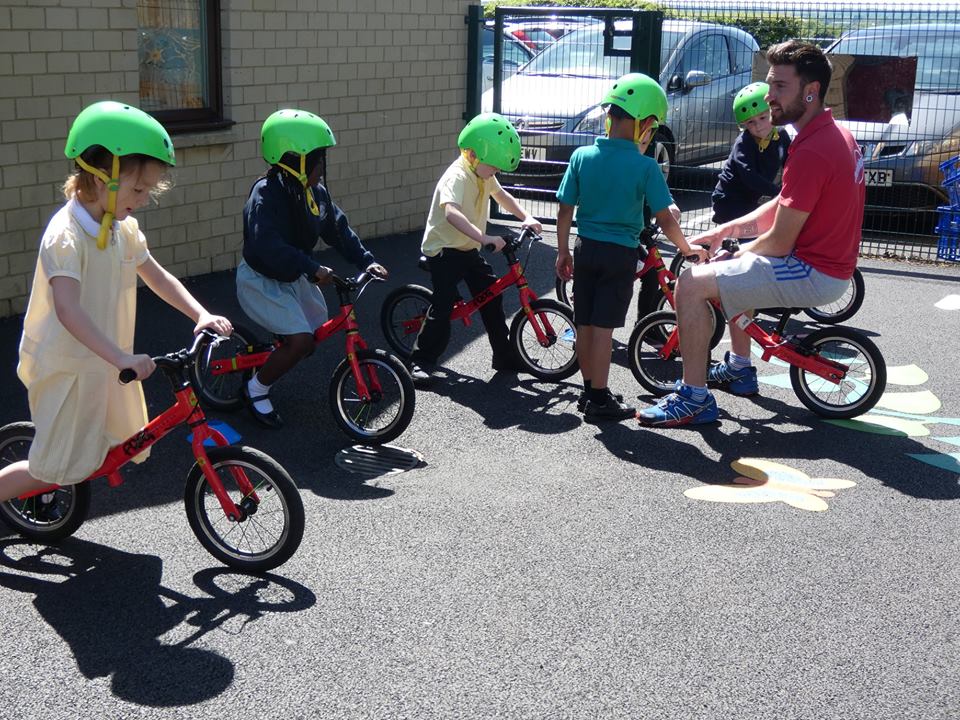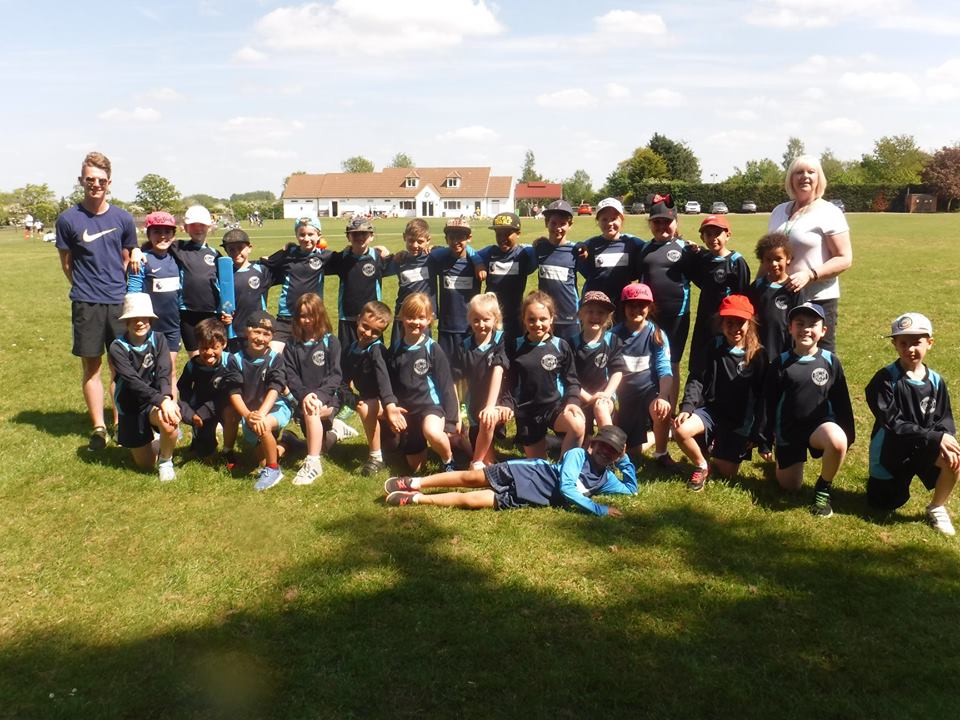 Term Dates
Renhold Lower School Term Times
Summer Term 2018
Tuesday 17th April to Friday 20th July 2018
Half Term: Monday 28th May to Friday 1st June 2018
Archive
Photos from the new buildings arriving (Image 1, Image 2, Image 3, Image 4, Image 5, Image 6, Image 7, Image 8, Image 9, Image 10, Image 11, Image 12, Image 13, Image 14, Image 15)
For further information about school admissions in Bedford Borough, visitthe council's website here. If you are in Central Bedfordshire, visit the council's website here.