Local Plan 2035
These images are taken from Ravensden Road at Abbey Close looking across the fields towards Bedford. These fields could become part of a new housing estate under the Local Plan 2035.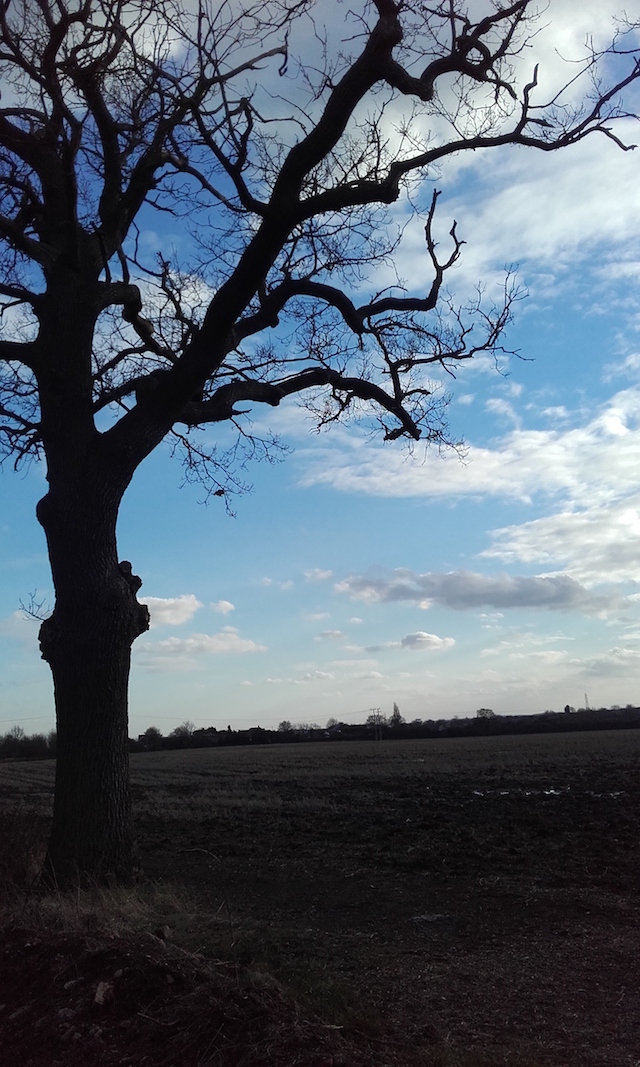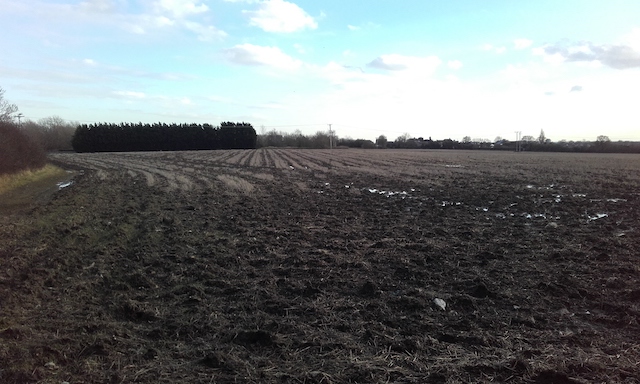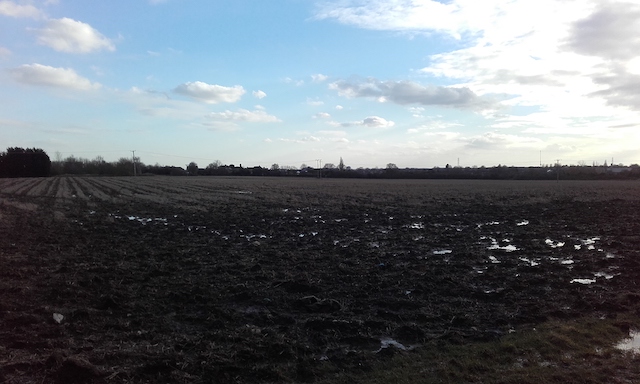 Information received from the Planning Policy Team at Bedford Borough Council on the 16th February:
Local Plan 2035 'Plan for Submission' consultation
Consultation on the Local Plan 2035 'Plan for submission' commenced on 22 January 2018.

I am contacting you to let you know that the consultation period has been extended and will now end at 5pm on Thursday 29 March 2018.

An additional supporting document relating to the plan's viability has been made available and the extension of the consultation period is to provide time for those with an interest to consider it. The additional document specifically relates to the four new settlement proposals and can be found by looking at the 'supporting documents list' on the Council's web site www.bedford.gov.uk/localplan2035 ; the additional document is numbered 25A. A paper copy of the document will shortly be placed in the local plan folders available in the Borough's libraries and at the Customer Services Centre, Horne Lane, Bedford. Comments on any part of the plan should be made by 5pm on 29 March.

If you have already sent your comments to us and would like to add to them, that's fine. Please provide the same contact information so that we can more easily identify and combine your submissions. You do not need to repeat comments already submitted.

More information about the Local Plan 2035 and this consultation can be found at the web link above. The Executive and Full Council meetings scheduled for 28 March 2018 to consider the main issues raised during the consultation will be rescheduled for the middle of May 2018. Dates will be added to the web site when confirmed.
Archive