Renhold WI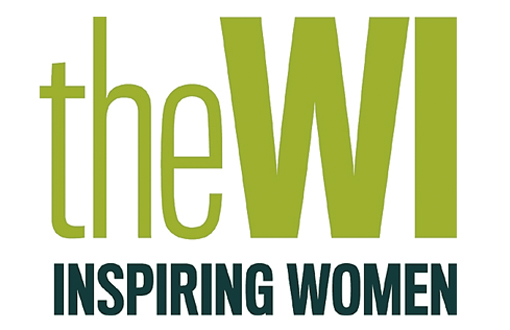 Renhold WI was formed in 1923 and is still thriving in the Village.
We meet in the Village Hall, Wilden Road on the first Thursday of the month at 7:30 pm.
Our meetings are as informal as possible starting with some brief WI business then usually we have an outside speaker.
We always end the evening with a cup of tea and a chat!
We also have several social events for our members such as a BBQ, Christmas Party, visits to nearby places of interest and this year we had a river trip.
The visitors free for our meetings is £3.50.
Contact us here or just turn up, You will be assured of a warm welcome.
For further info contact Vice President Mrs. Pat Lindsey of Renhold WI on 01234 354838
Current Programme
2017
| | | |
| --- | --- | --- |
| Date | Speaker | Subject |
| October 6th | Colin Woolfe | Bedford Cemetary |
| November 2nd | | Christmas Craft |
| December 7th | Frank Batt | Poet |
| January 4th (2:30 pm) | Maggie Cameron | Aromatherapy |
| February 1st | | Crafts - Show and Tell |
| March 1st | Jo Roberts | Marston Vale Forest Centre |
Renhold WI
Renhold WI meeting
7.30 pm 7th Sept 2017
Renhold Village Hall
Warm Welcome to all and three new members and visitors Pat Lindsay
Our speaker, Martin Roberts the Howbury Hall Gardener, did a fascinating talk about how to reproduce plants from cuttings and seeds and the best way to propagate plants. He showed us the equipment needed and the techniques, he also showed us how to grow plants from stones, the tops of pineapples and seeds.
Martin is obviously passionate about his subject and injected enthusiasm into every aspect of his talk. Many questions were asked about gardening issues and how to look after your plants and cuttings. I'm sure we will all have beautiful gardens next year as a result. Having seen the Roberts family garden in all its glory I can thoroughly recommend his advice.
Vote of Thanks given by Pat Lindsay
Refreshments were taken
Our Programme going forward
Willington Walk Tuesday 26th Sept 2017 at 10 am. Meet at Dovecote Willington, and have a talk at donation fee of £1 each, then walk to Danish Camp for refreshments. Ring 772390 for details
Computer Security and Safety - 9th October 2017 at Julie Gillett home.
Next Month's Meeting at 7.30pm on Thursday 5th October 2017 is a talk on Bedford Cemetery by Colin Wolfe at the village hall.
WI Archive
September 2017 - WI - Martin Roberts
August 2017 Meeting - Carriage Driving