Renhold WI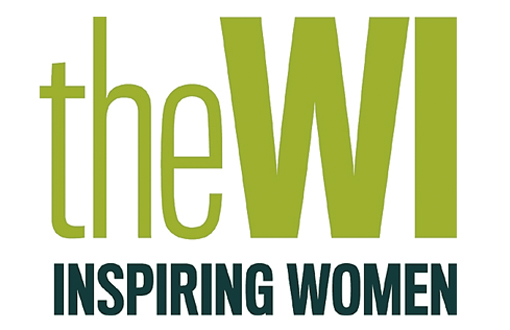 Renhold WI was formed in 1923 and is still thriving in the Village.
We now meet at Renhold Chapel, Woodfield Lane on the first Thursday of the month at 7:30 pm.
Our meetings are as informal as possible starting with some brief WI business then usually we have an outside speaker.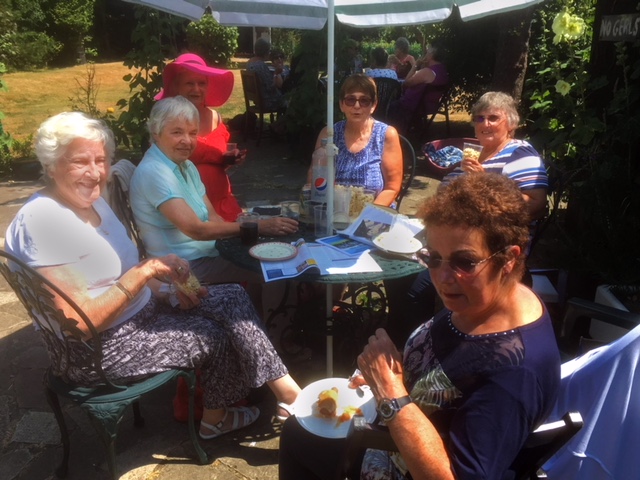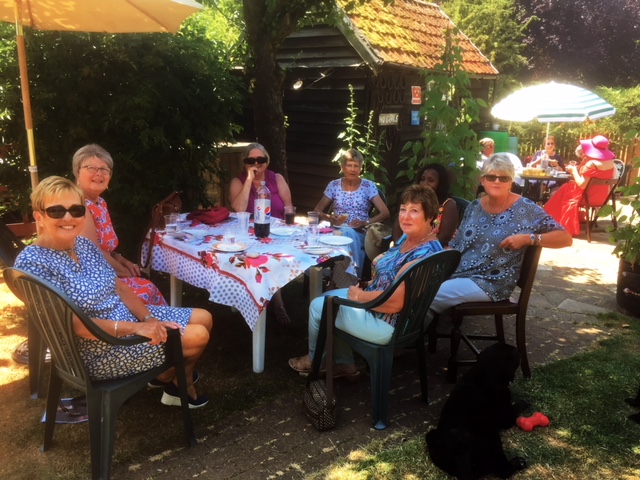 We always end the evening with a cup of tea and a chat!
The fee for visitors to come to our meetings is £3.50.
Contact us here or contact Geraldine (01234 772390)/Jooles (07766 478974). You will be assured of a warm welcome. You can also find information about events on Facebook
Current Programme
2019 dates to follow soon.
WI Archive
September 2017 - WI - Martin Roberts