Renhold Chapel Coffee Morning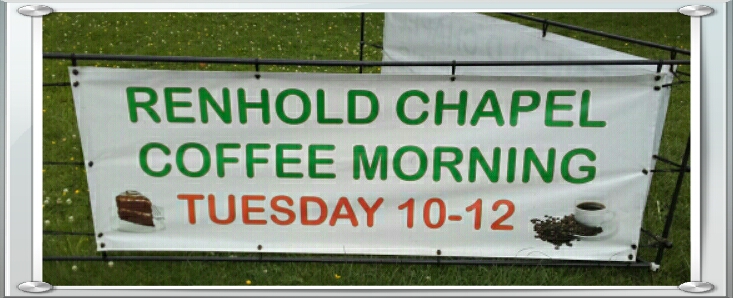 The coffee morning meets on the second Tuesday of each month. There is a no charge but there is a collection pot is available for donations. These are forwarded to the Air Ambulance Service.
Following the success of Trevor Asque's talk at last month's Coffee Morning, this month he brought along some of his vinyl records to play to us. Some were songs requested from attendees of the coffee morning others were ones that he'd decided to share with those at the coffee morning. These included Elvis Presley, Cliff Richard and Glenn Miller. Two videos were played on the projection screen these were Lollipop by Millie Small. Old Tige by Jim Reeves.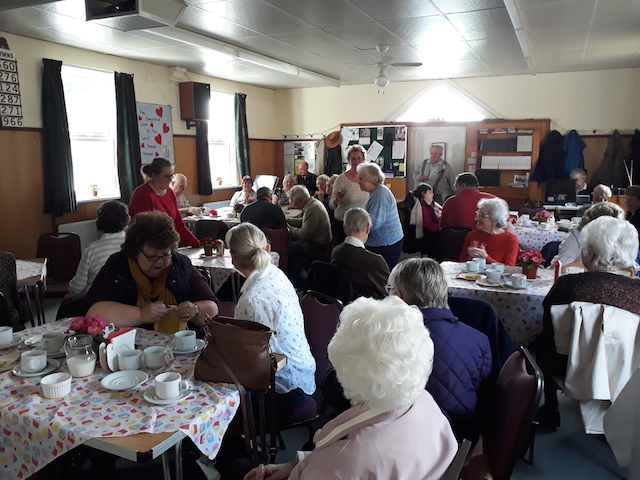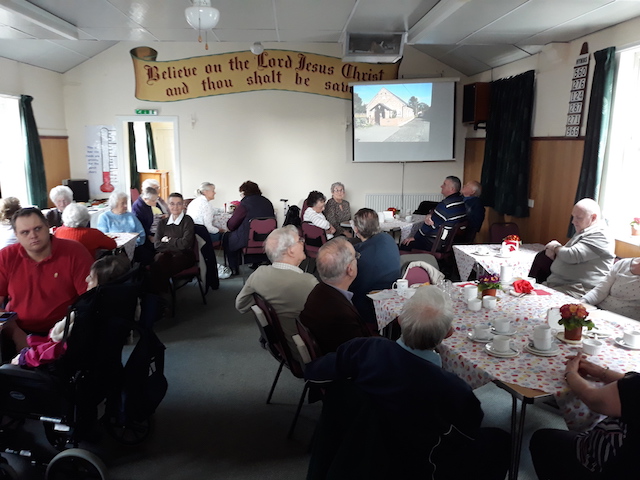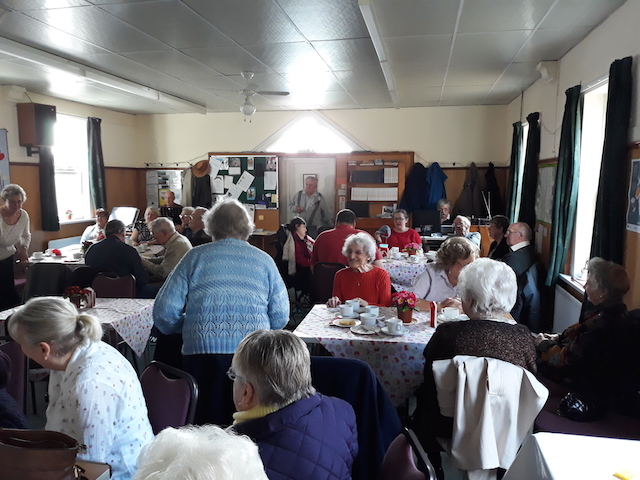 The Chapel Coffee Morning look forward to having a speaker from Sue Ryder at the next coffee morning on the 10th April. Should you wish to attend the Coffee Morning starts at 10am. If you'd like further information or have questions please contact the chapel here.