Renhold Chapel Coffee Morning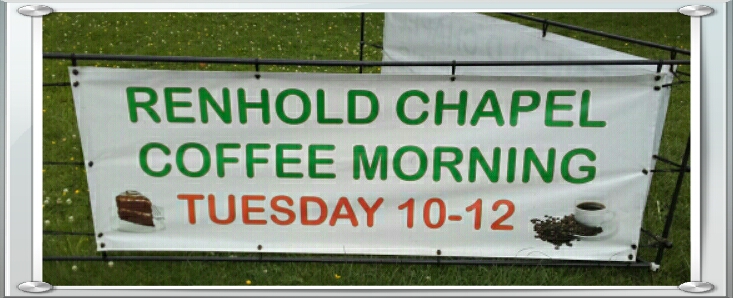 The coffee morning meets on the second Tuesday of each month. There is a no charge but there is a collection pot is available for donations. These are forwarded onto the Air Ambulance Service.
Following the December Coffee Morning Jackie and Ruth stepped down from running the Coffee Morning at Renhold Chapel. We are very grateful for their great contribution to Renhold and the wider community by instigating the very popular coffee morning, They have introduced Renhold residents and people from further afield to one another. Lifelong friendships have been forged and for that we are grateful.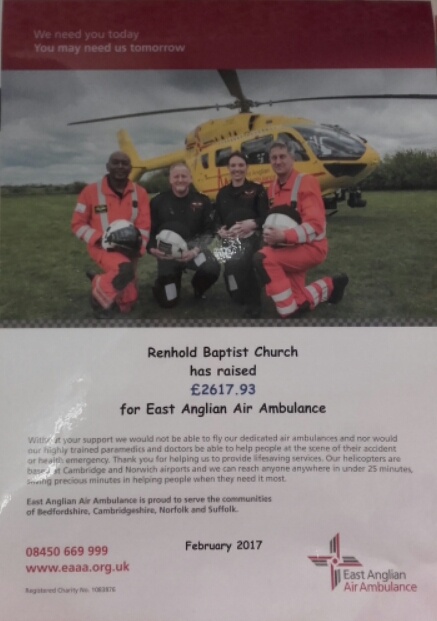 These photos were taken at the Coffee Morning in September.