Renhold Chapel Coffee Morning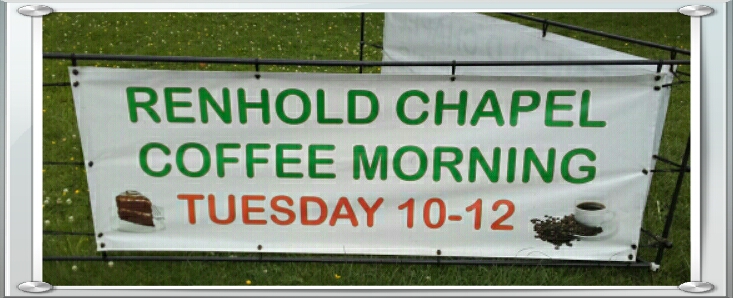 The coffee morning meets on the second Tuesday of each month. There is a no charge but there is a collection pot is available for donations.
At June's Coffee Morning we were joined by Kathleen Laurel Sage who ran a mini workshop making organza flowers to add to cards or gift tags.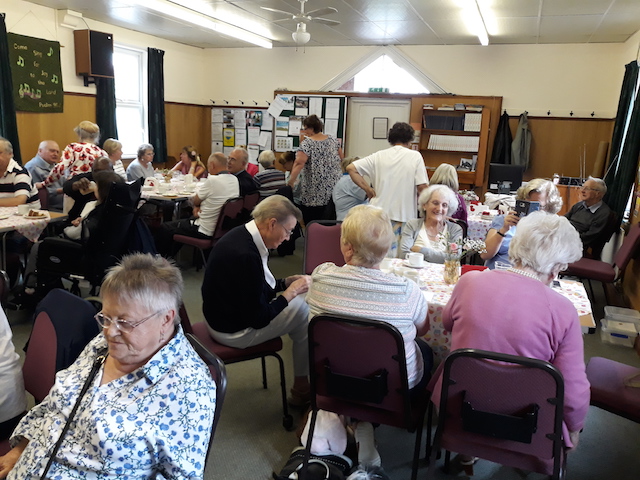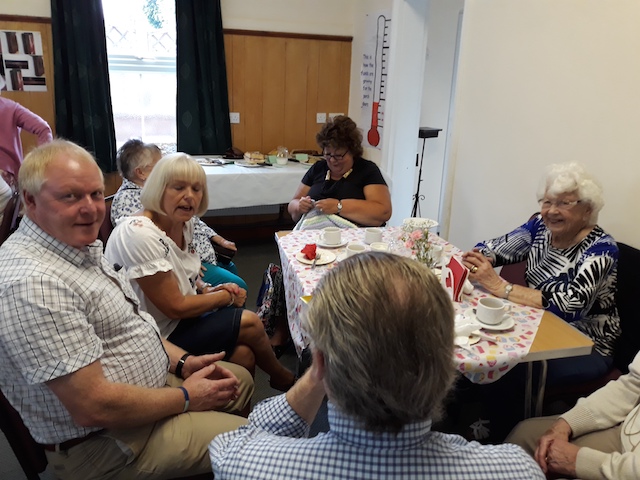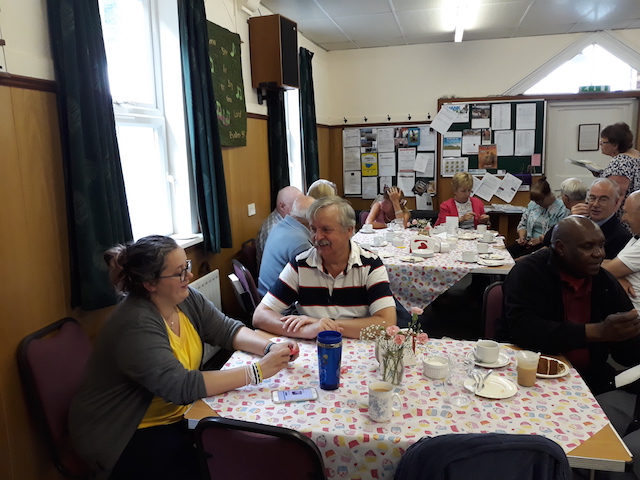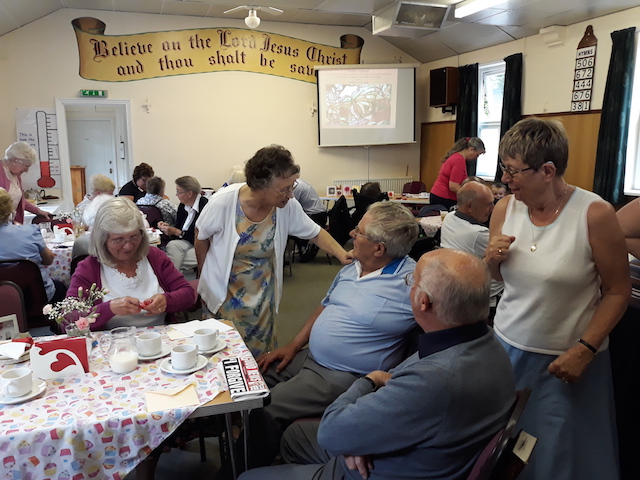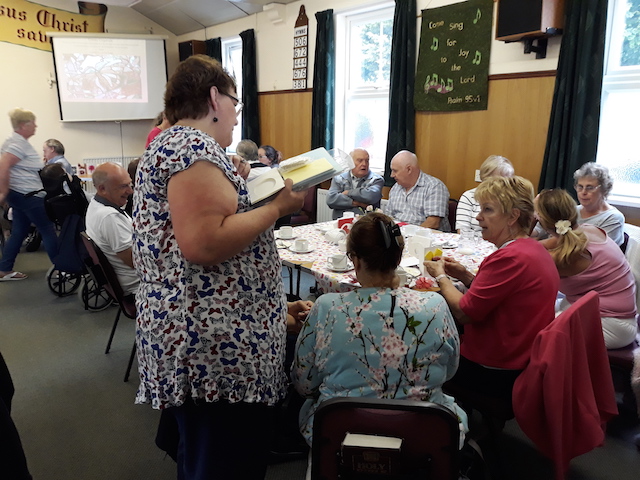 The next chapel coffee morning is on the 10th July. Should you wish to attend the Coffee Morning starts at 10am. If you'd like further information or have questions please contact the chapel here.