Welcome to Our Village Website
Hello and welcome to our website, here you will find all sorts of information about Renhold and the events happening around the village and local area.
You can also find us on Twitter and Facebook
Renhold Village Update
Next Parish Council Meeting is on 14th January at 7:30 pm at Renhold Village Hall.
Borough Councillors Report for November here.
The October minutes from the Parish Council's Meeting are now available here.
Local Plan Updates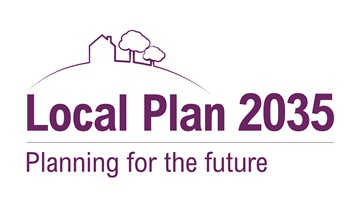 Renhold Parish Council strongly opposes the proposal in the consultation document for 500 houses and a primary school at Salph End, which would then become part of the urban extension. In its response to the questions arising from the consultation, it is prefaced by this absolute objection. Renhold Parish Council disagrees with the Borough Council's inclusion of Salph End as an extension to the urban area. (More can be read here)