Welcome to Our Village Website
Hello and welcome to our website, here you will find all sorts of information about Renhold and the events happening around the village and local area.
You can also find us on Twitter and Facebook
Renhold Village Update
Next Parish Council Meeting is on 17th October at 7:30 pm at Renhold Village Hall.
Borough Councillors Report for September here.
The minutes from the Parish Council Meeting in July can be read here.
The agenda for October's Parish Council Meeting can be read here.
Parish Councillor Quince's report on the Mayor's Visit here.
Armed Forces Covenant Trust
We are delighed to tell you that our Parish Council has been awarded ten silhouettes funded by the Armed Forces Covenant Fund Turst. This award is designed to bring out community together to remember; and to think about the Armed Forces today.

Our silhouettes are a powerful and visual reminder of the sacrifice made by the 800,000 soldiers who died during the Great War. From the start of November, you will be able to see the silhouettes on benches at the silhouettes on benches at the All Saints Church, Renhold Chapel, Primary School, The Polhill Arms, the War Memorial, Oakwood Post Office and the Village Hall. If you have any suggestions as to where the other three should be placed, we would love to hear from you.

We have ordered seventeen standard Remembrance roses from The World of Roses in Upper Caldecote and we are hoping to be able to plant them and an oak sapling in our war memorial garden before November 11th.

Our grateful thanks go in advance to Martin Roberts for his advice and support for this venture.

Please join with us at The War Memorial at 10:15 on Sunday November 11th as several representatives from our village community will be laying wreaths. As we proceed to the church, the bells will ring out as they did at the end of World War One. Please support us by making a poppy display in your window or front garden as they, too, would be a poignant reminder of the sacrifice that our village heroes made 100 years ago.

Please do pop into the church over that weekend as our community groups are decorating every one of the church windows with flowers on the theme of remembrance. Thank you.
Amanda Quince (Vice Chair of Renhold Parish Council)
Can You Help? - Bobby Buddies
If you can knit or crochet, we would love your help!


Local Plan 2030 Update (September 2018)
Bedford Borough Council has prepared the Bedford Borough Local Plan 2030: Plan for Submission and is consulting on it before sending it to the Planning Inspectorate for independent scrutiny. The consultation commences on 18 September 2018 and will last for six weeks ending on 30 October 2018.

If you sent a representation during the January to March 2018 consultation your comments are still valid; you don't need to resubmit them. However you can add to those comments or make a new submission on another part of the plan if you would like to. If you haven't commented on the local plan before, please take this opportunity to get involved. We welcome representations on any part of the draft plan 2030.

It is the Borough Council's intention that the document will eventually be adopted as part of the development plan. The timetable for the adoption of the plan is set out in the Council's Local Development Scheme (LDS) and the LDS can be viewed here.

Copies of the Plan for Submission and supporting documents can also be viewed on the Council's website at here.

Paper copies of Local Plan 2030 can be found at the Council's Customer Service Centre in Horne Lane, Bedford. They can also be obtained from the following libraries: Putnoe Library, Bedford Central Library, Bromham Library, Kempston LIbrary and Wootton Library.
Martin's Gardening Corner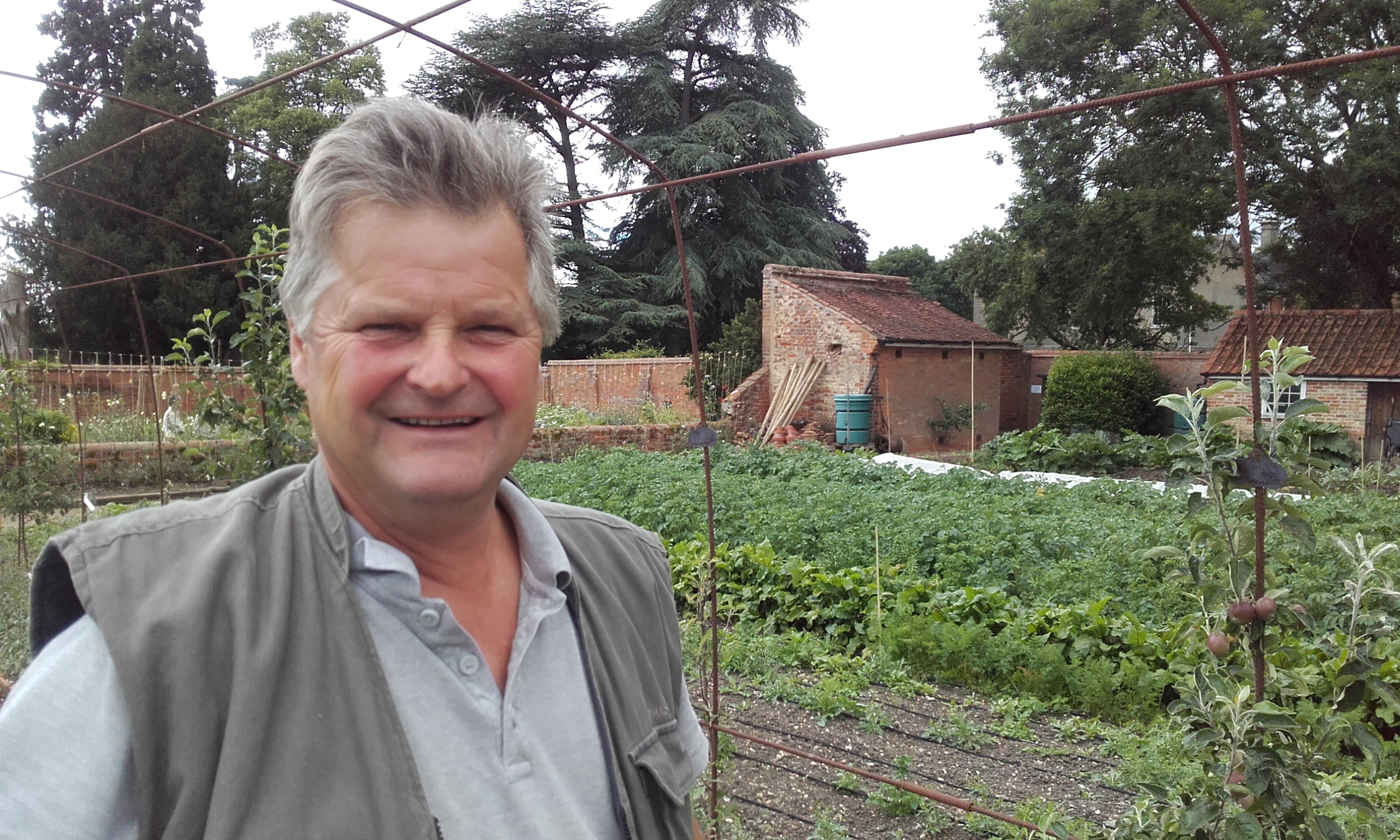 Martin Roberts MCIHort, the Head Gardener at Howbury Hall will be joining us each month to share some of his gardening tips and to help you with your gardening queries. You can find out what's happening this month here.