Welcome to Our Village Website
Hello and welcome to our website, here you will find all sorts of information about Renhold and the events happening around the village and local area.
You can also find us on Twitter and Facebook
Renhold Village Update
Latest Councillor' report be found here. (This is the full version rather than the abridged)
Borough Monthly News - here.
Minutes from July's Meeting - here.
Next Parish Council Meeting is on the Tuesday 12th September
Parish Council News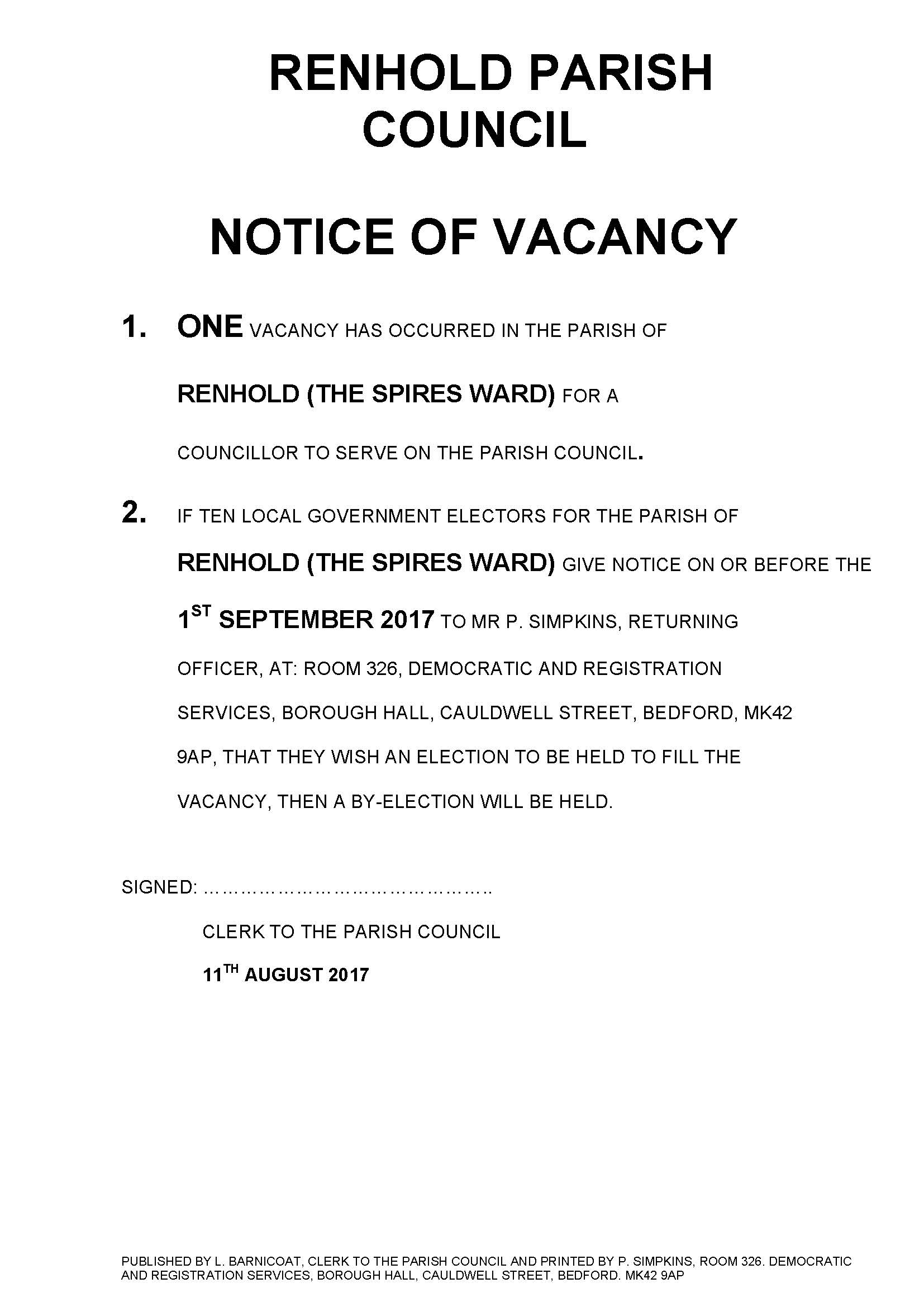 Local Plan 2035
You can find the final response from the Parish Council here (and on the Parish Council tab here)
Green End is Connected!!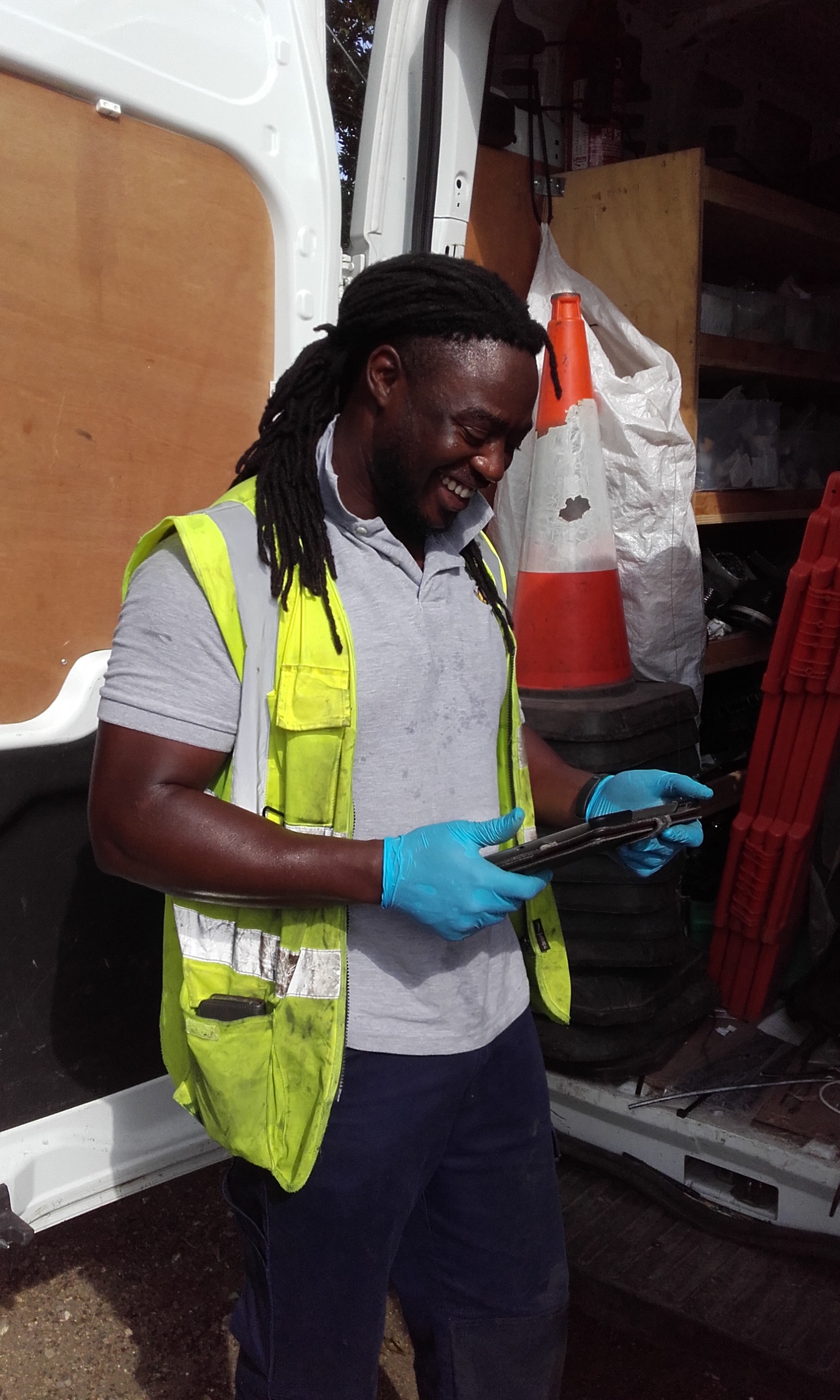 Green End, Renhold now has Fibre Optic broadband.
Martin's Gardening Corner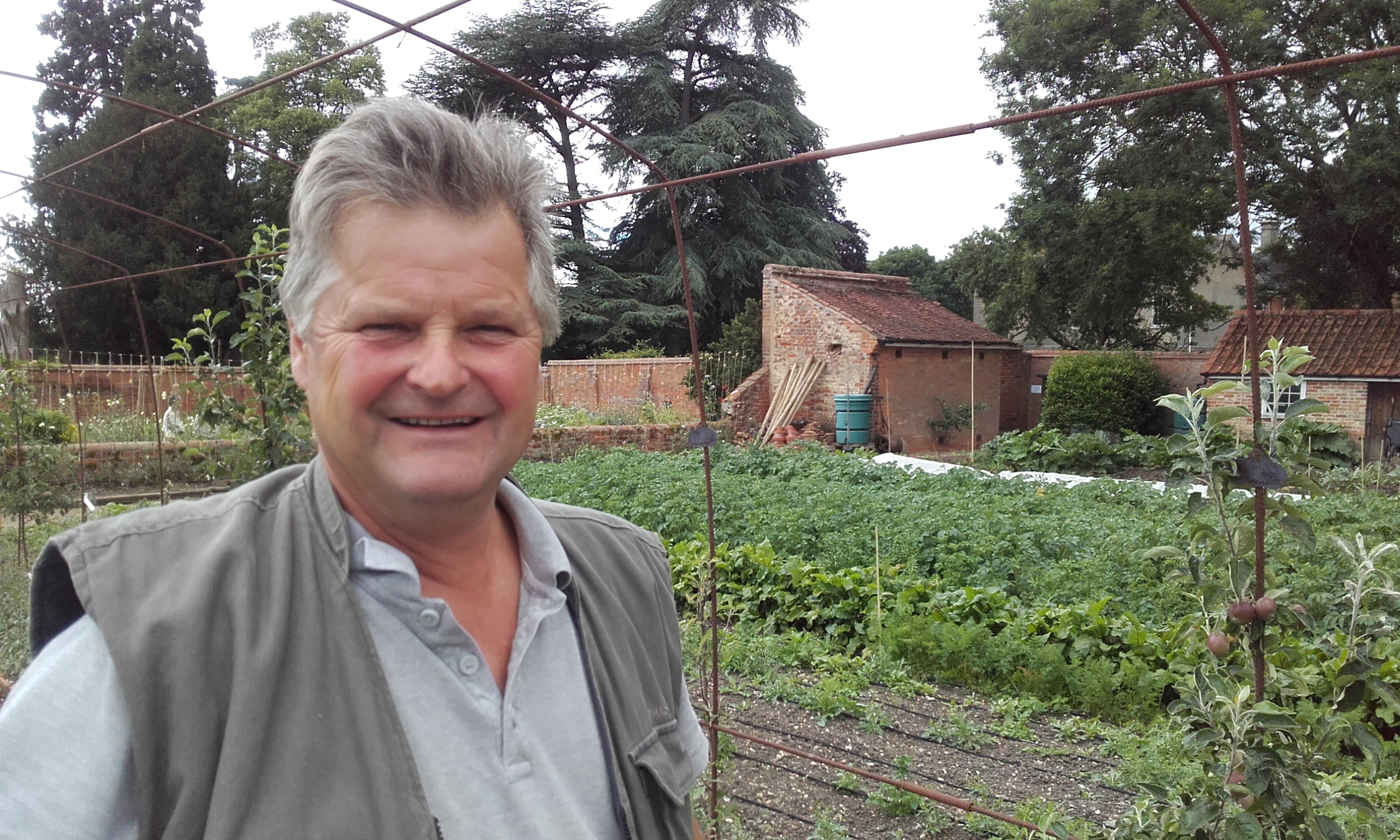 Martin Roberts MCIHort, the Head Gardener at Howbury Hall will be joining us each month to share some of his gardening tips and to help you with your gardening queries. You can find out what's happening this month here.