Welcome to Our Village Website
Hello and welcome to our website, here you will find all sorts of information about Renhold and the events happening around the village and local area.
You can also find us on Twitter and Facebook
Renhold Village Update
Next Parish Council Meeting is on Wednesday 20th June at 7:30pm.
Agenda for June's Parish Council Meeting here.
Minutes from May's Parish Council Meeting here.
Borough Councillors Report for May here.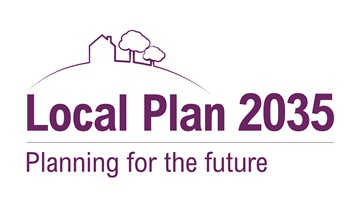 More information (Updated May 2018) can be read here.
Renhold School Celebrates the Royal Wedding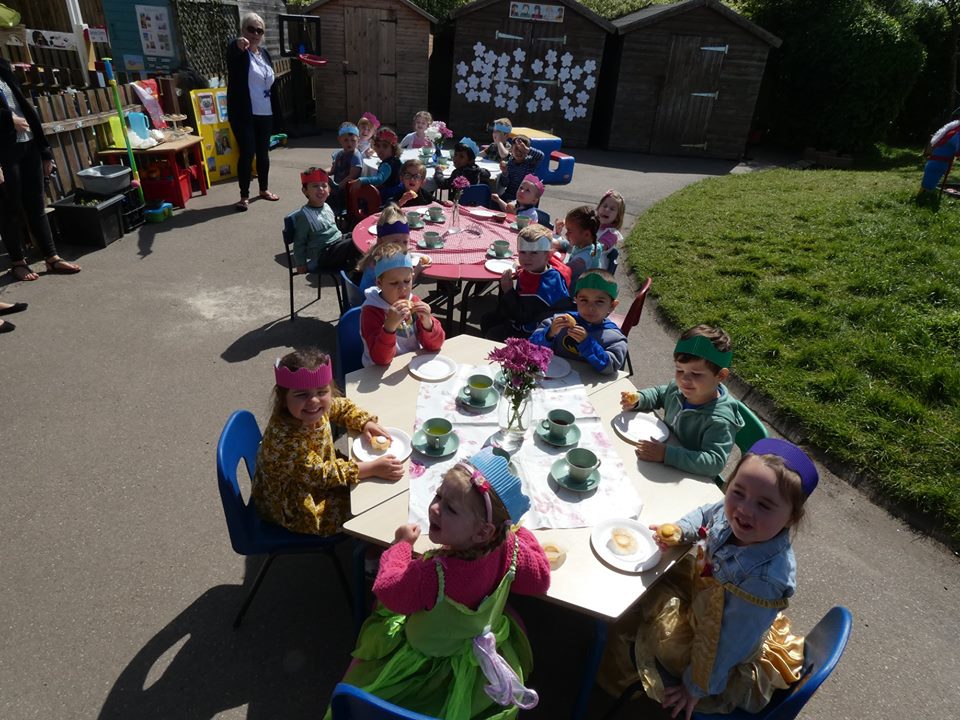 The Preschool at Renhold VC Primary School celebrated the Royal Wedding with a party outside.
Other updates from the school can be found here.
Martin's Gardening Corner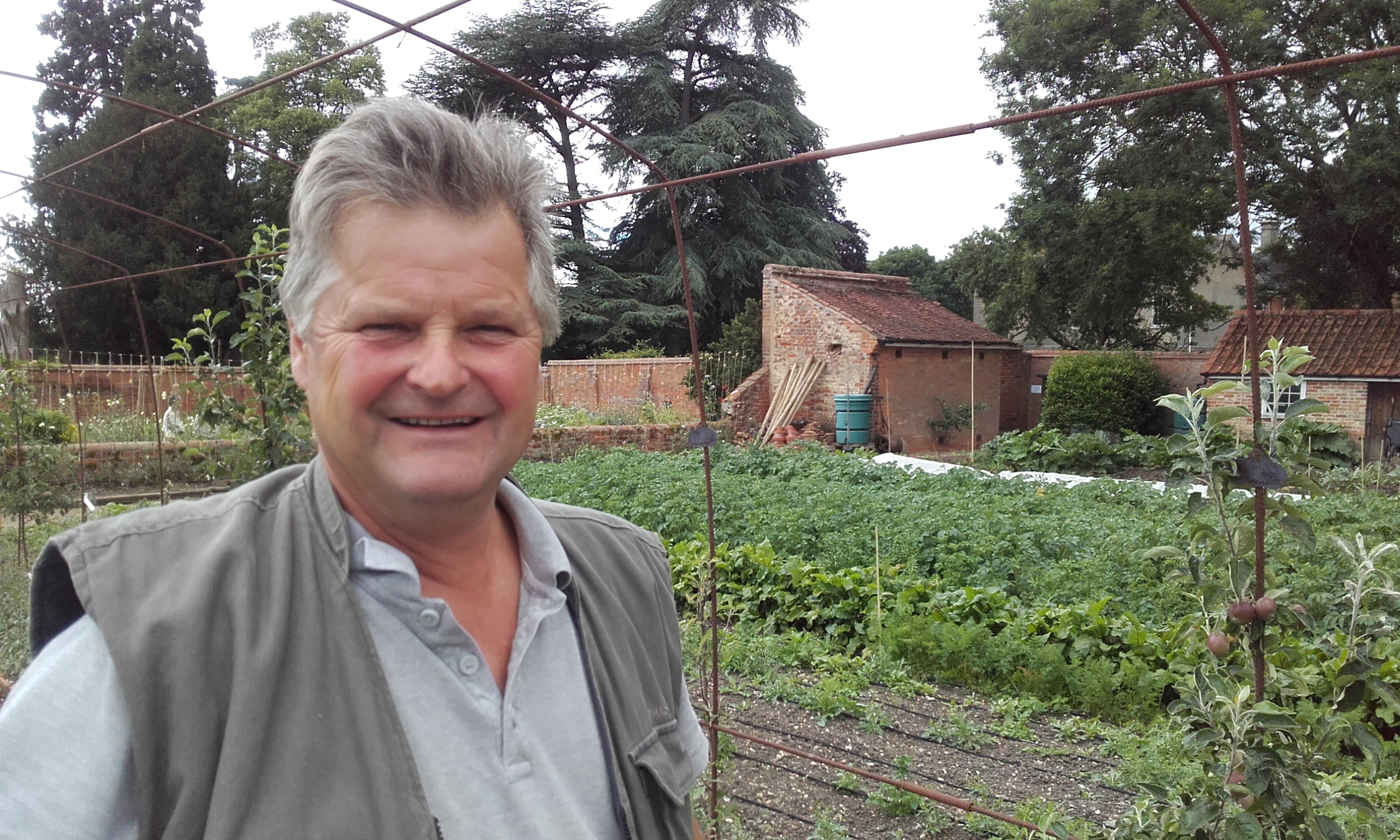 Martin Roberts MCIHort, the Head Gardener at Howbury Hall will be joining us each month to share some of his gardening tips and to help you with your gardening queries. You can find out what's happening this month here.