Sye Ryder Country Fair
On the 14th August, it was the Country Fair at the Sue Ryder St. John's Hospice at Moggerhanger.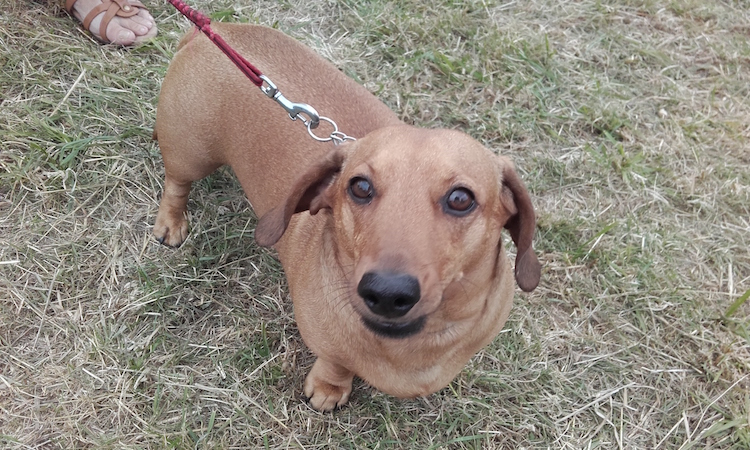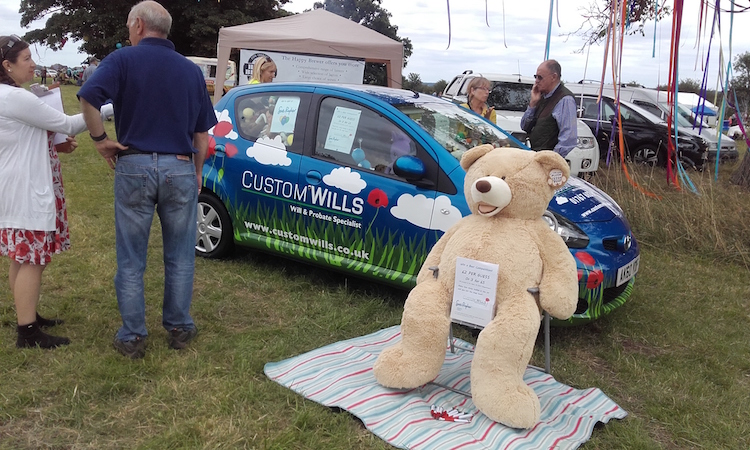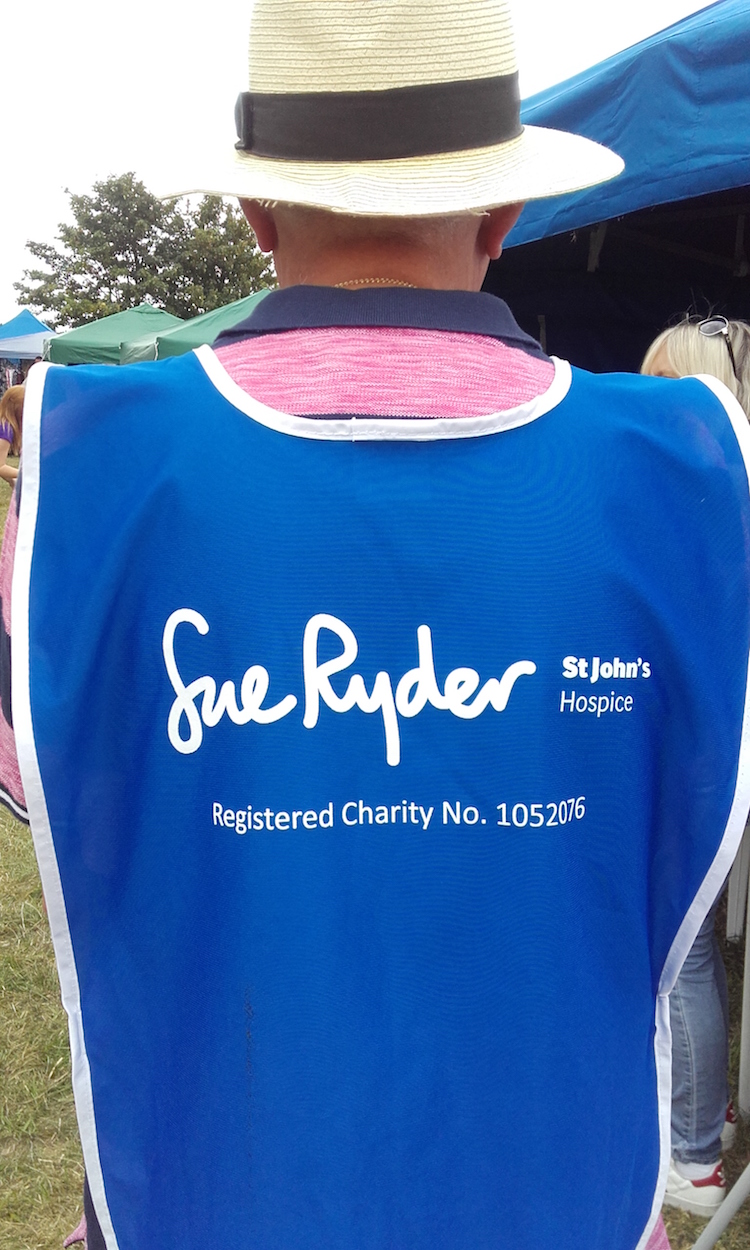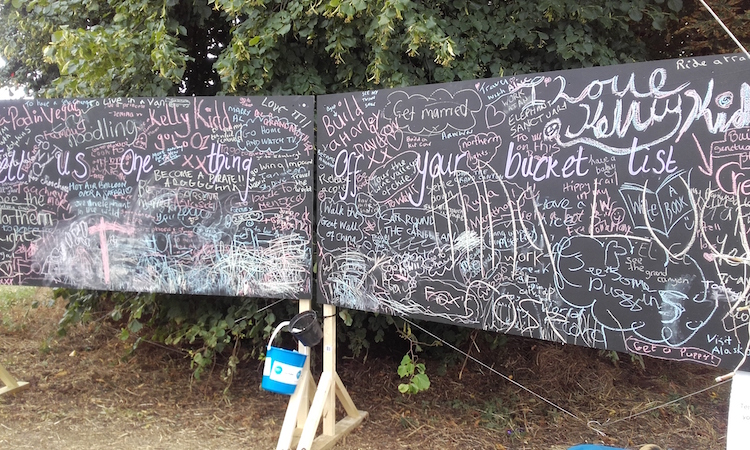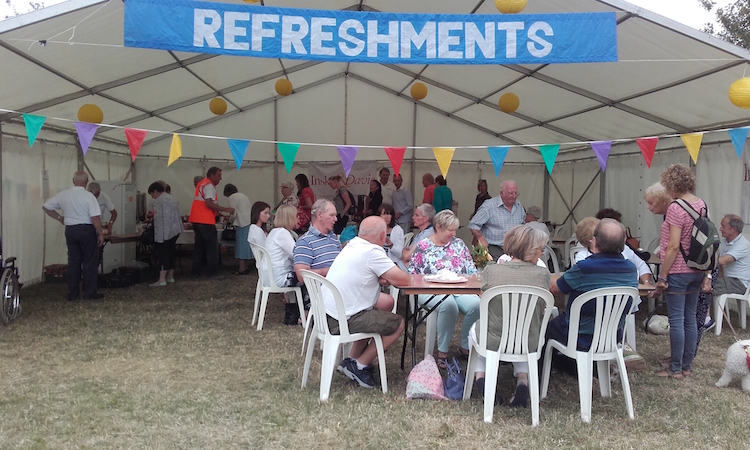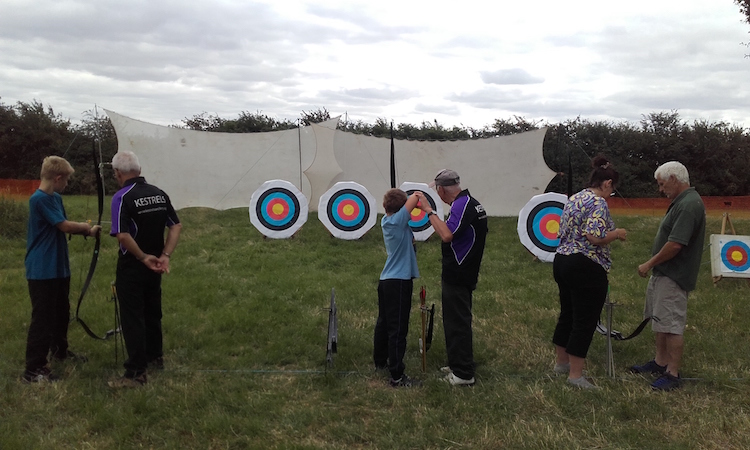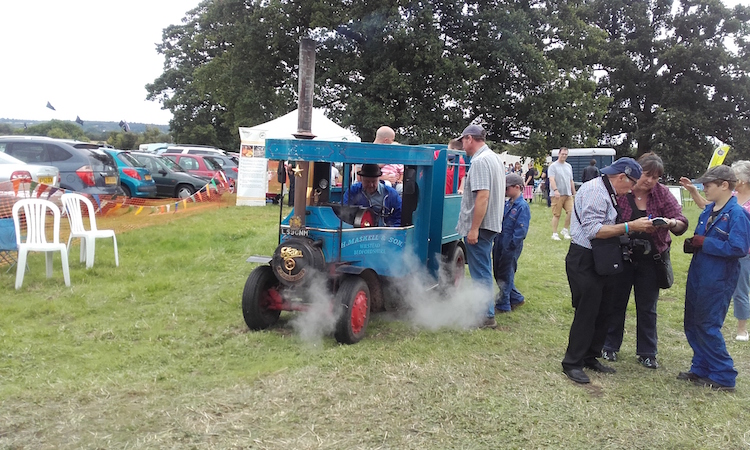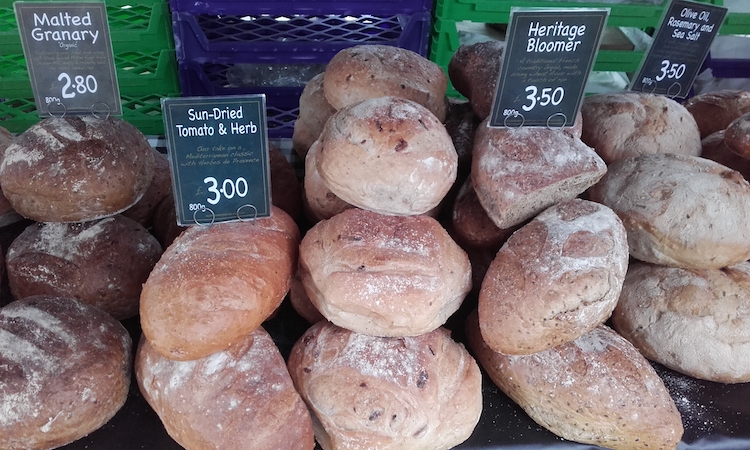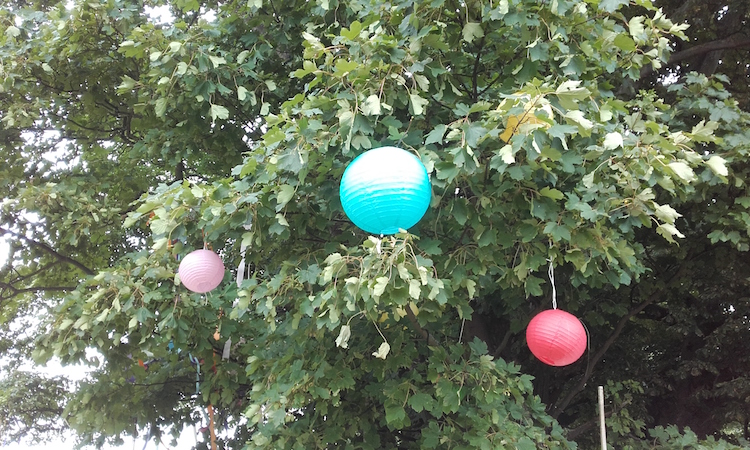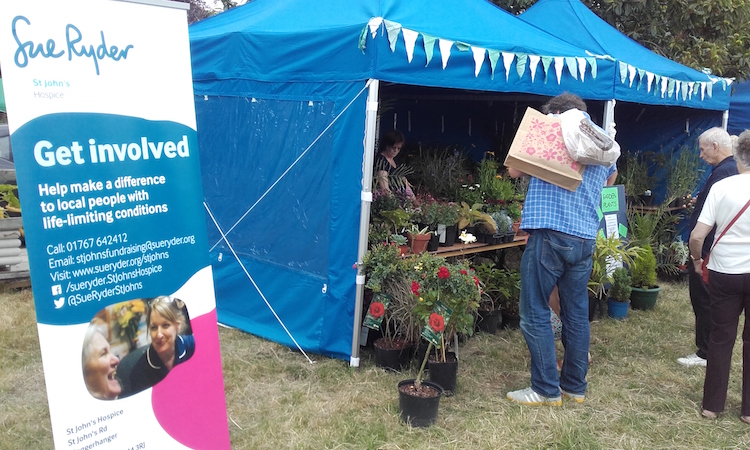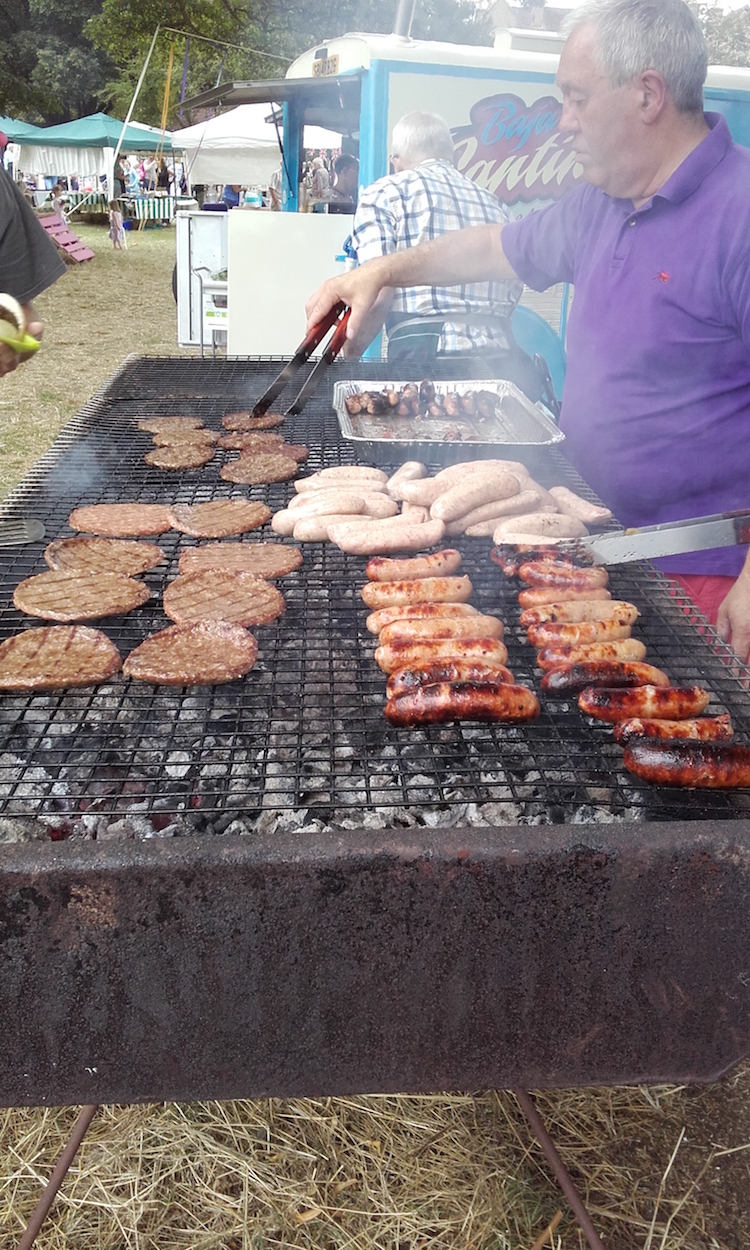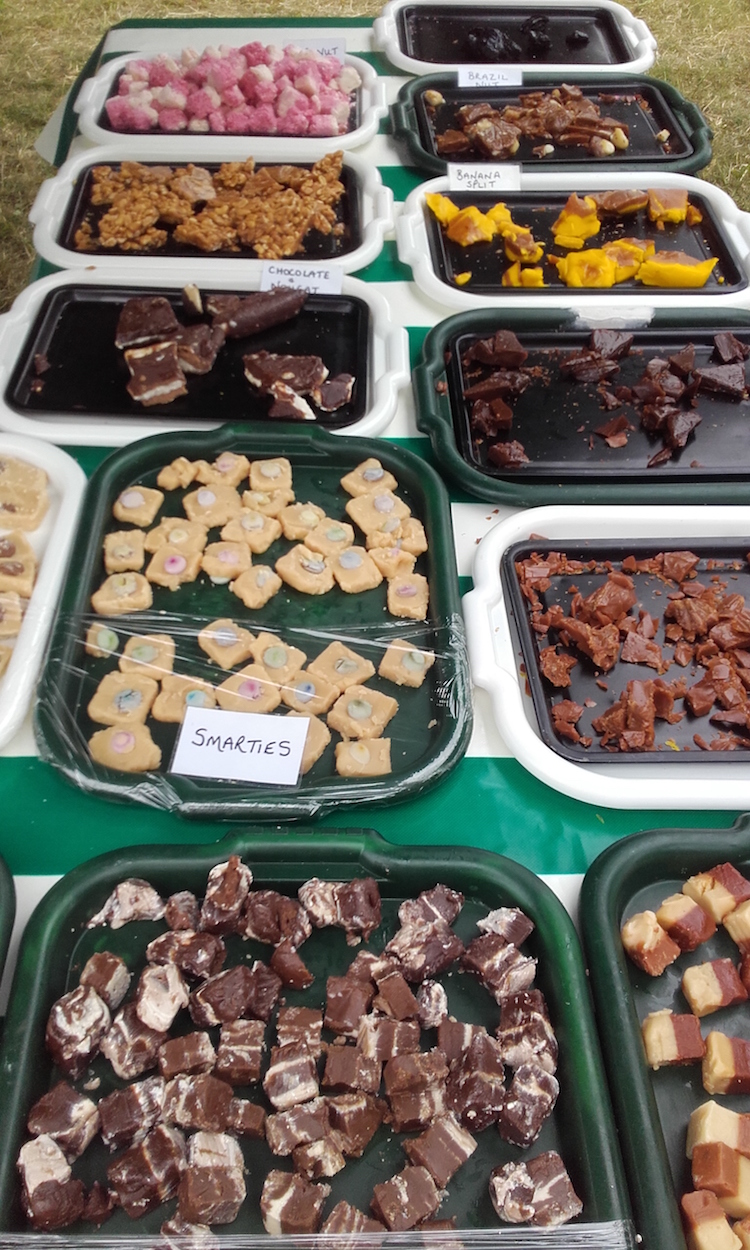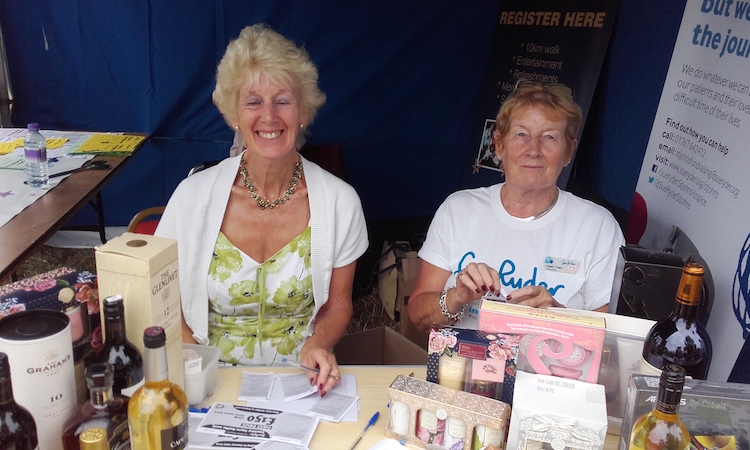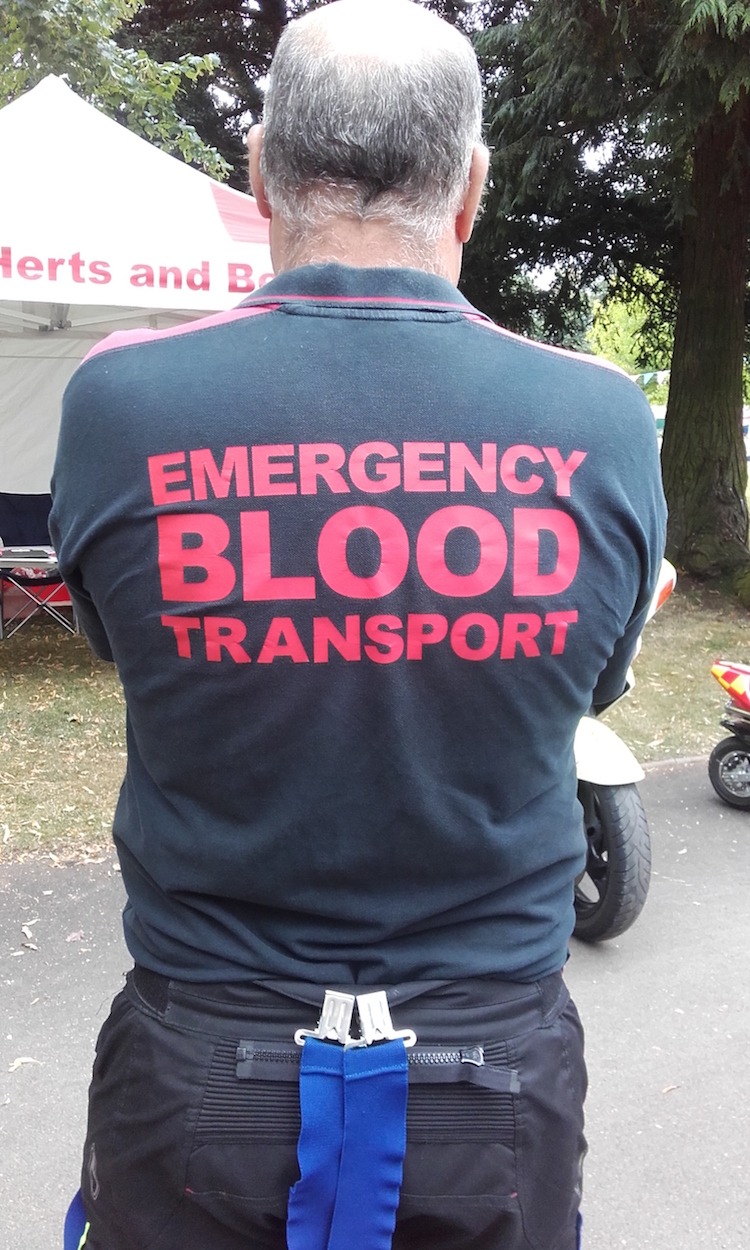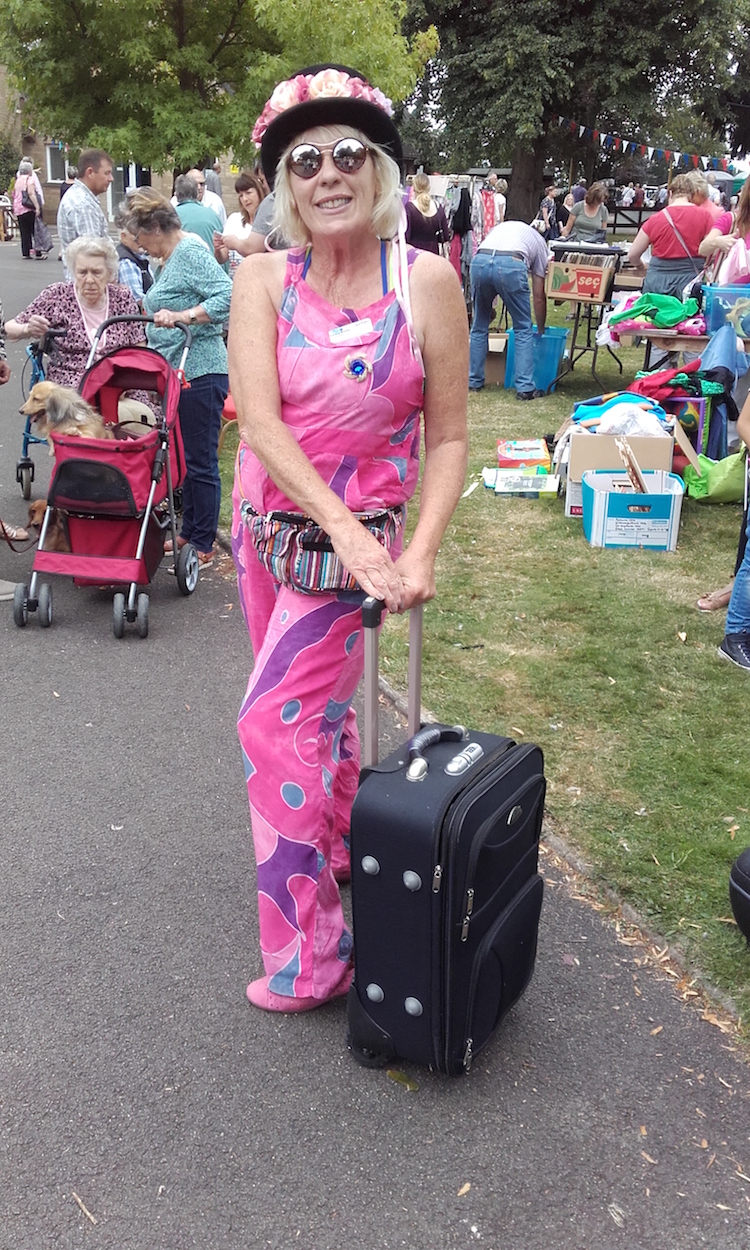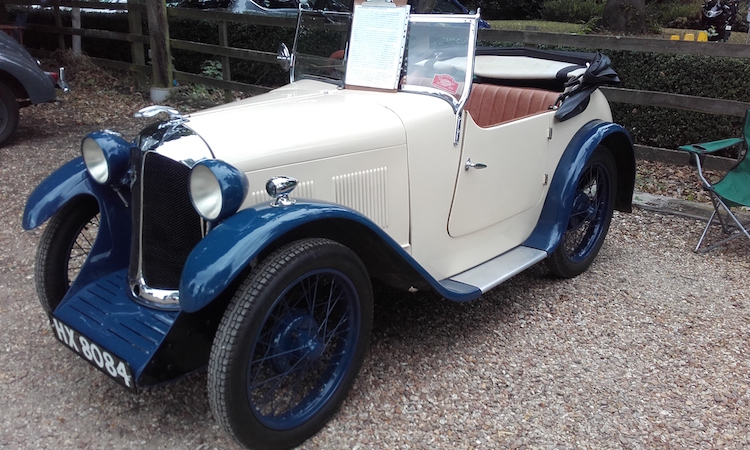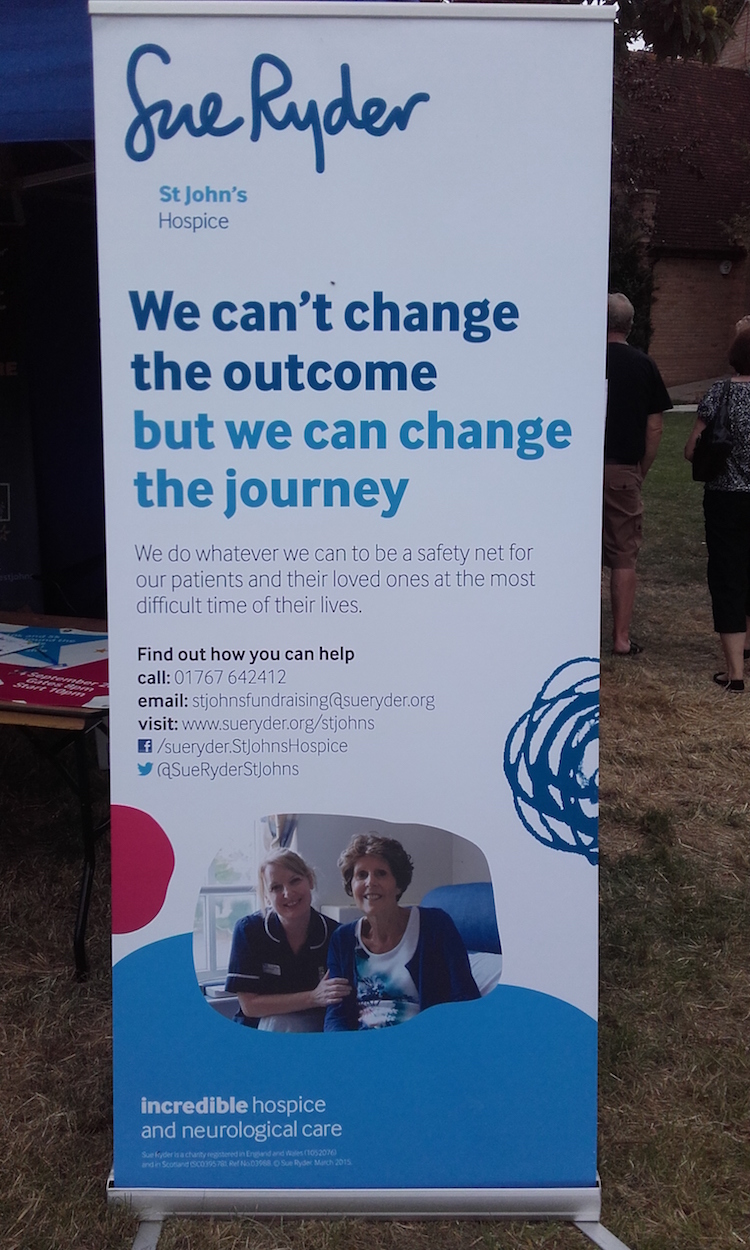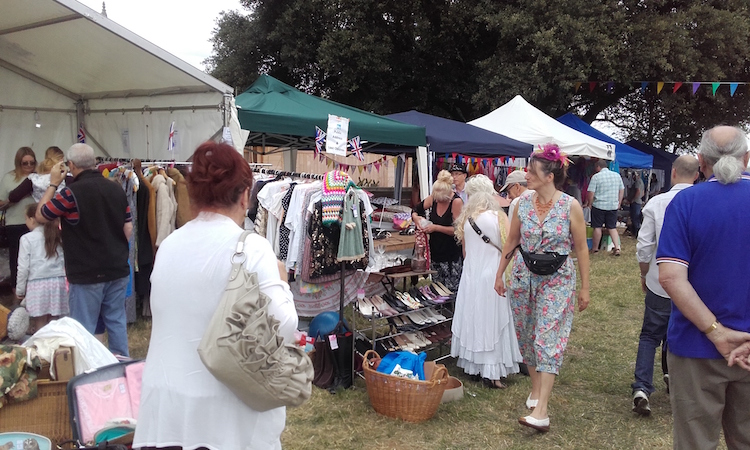 Have you had 'that' conversation?
So if you knew you were leaving loved ones behind (for any reason) what would you want to tell them? What would you want to pass on, to share? What would you want them to know about you that maybe you never said?
If we all had the chance wouldn't we all choose to leave this world and our loved ones with some of our invaluable advice and musings?
BEFORE I GO is a personal journal allowing you to pass on the little pieces of the jigsaw puzzle that make up the IRREPLACEABLE you!
Fill it with all the things that matter to you.
Fill it in privately or with everyone's knowledge. Record your thoughts and wishes for your family and friends, creating a personal memory book as you go.
Write, Stick, Staple – make it your own – messy or pristine. With pages to fill in, ranging from 'Wise Words' to 'Favourite Songs, Poems' and 'Films' and 'Wishes For Your Family' to 'Milestones to Celebrate', there's even a space for a sealed 'My Send Off' envelope.
So whether you have a lifetime or a short time, you could fill in this Personal journal and pass it on when the time comes, so when you leave this world, your loved ones hearts are a little less heavy and the chair 'round the table a little less empty.
Email | Website | Facebook | Twitter