Wixams Vixens WI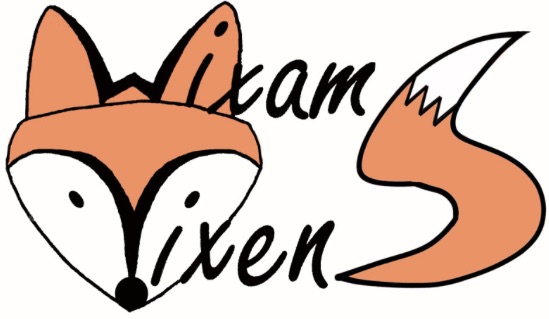 Schedule
July 19th - Taking Better Pictures With Your Phone - Chris Demott Photography
August 16th - Laughter Yoga - Cheryl Green, Laughter and Life
September 20th - Sarah's Doo-Wop Do's (Website)
October 18th - Easy Christmas Cake Decorations
November 15th - Christmas Wreaths
December 20th - Christmas Party!
Crafty Foxes
Our Crafty Foxes craft workshops are held on the first Wednesday of every month, also at 7:45pm, in the Munson Room at Lakeview Village Hall. These meetings are also free for members and first time visitors, £5 for non-members. As with all of our get-togethers, they involve tea, cake and more than likely, wine.
Bring your own project to work on, or join in on a group activiity. Occasionally, we have tutors to lead us in a craft - there may be a small materials charge for these. Keep an eye on our Facebook Page for details.
Crafty Foxes meet: 5th July, 2nd August, 6th September, 4th October, 1st November, 6th December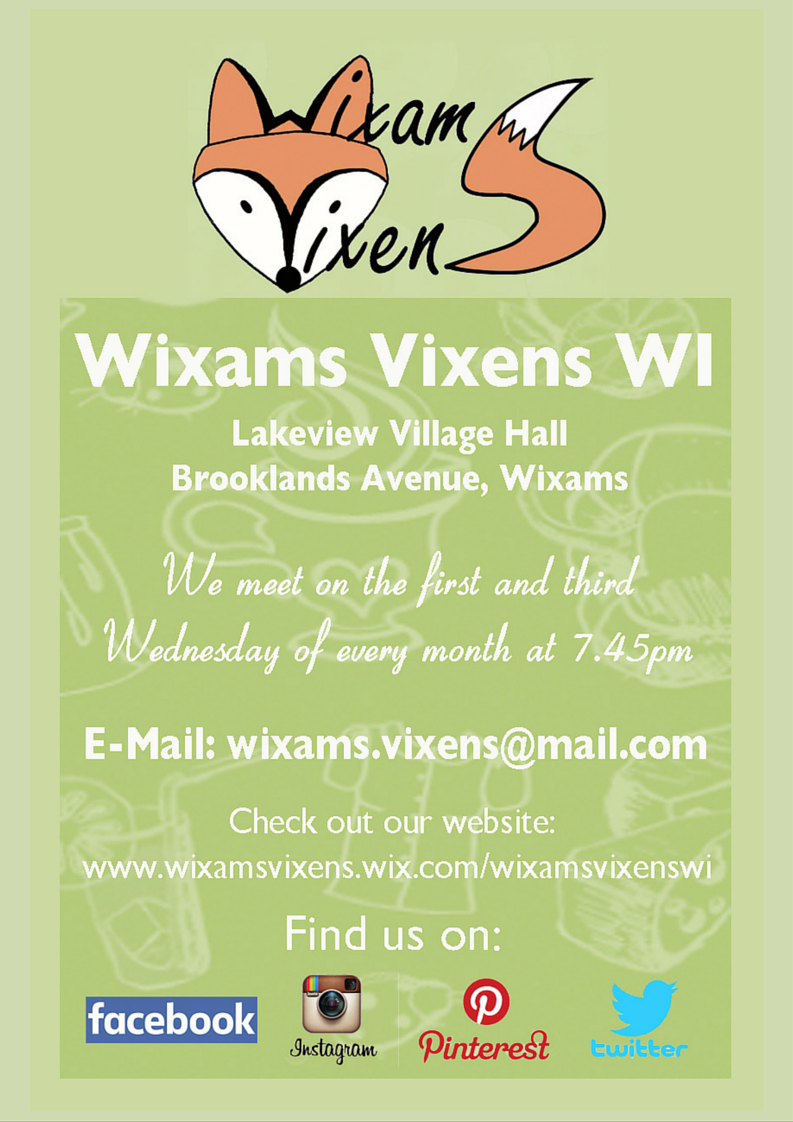 These photos were taken at the Wixams Vixen WI meeting in January.